My name is Dana and although I wasn't born in Calgary, I consider it to be my home town.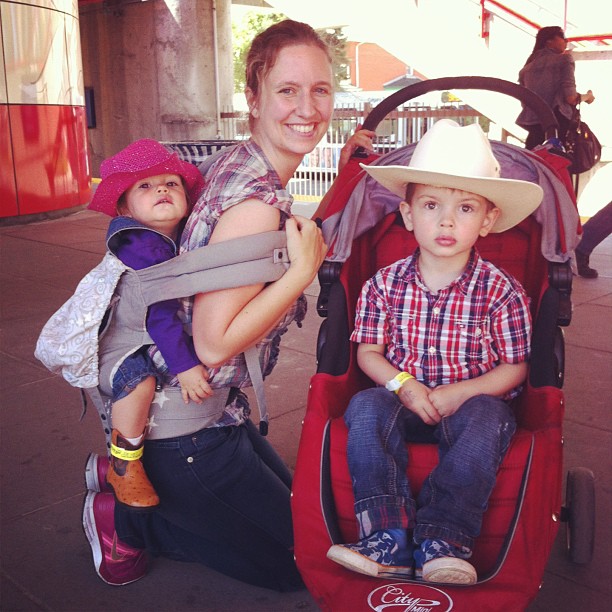 I'm an experiential playground expert and lifestyle blogger. I live with my husband and three small kids in Calgary, Alberta, Canada.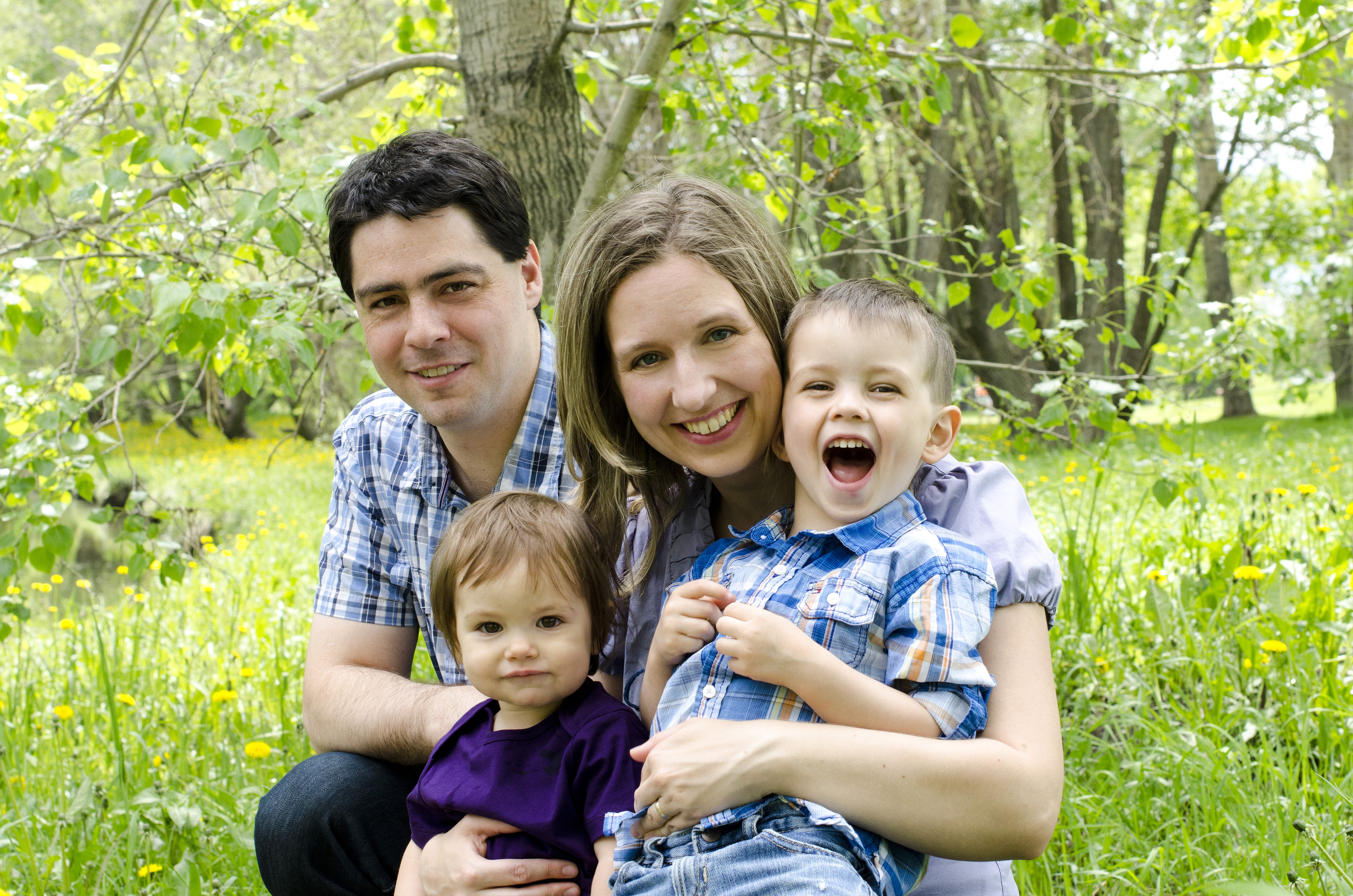 I have an MSc in experimental psychology from the UofC but right now any work I do is from home. When I'm not looking after people, I'm reading all the YA fiction I can get my hands on and am attempting to learn photography. My laundry-folding suffers due to more interesting pursuits.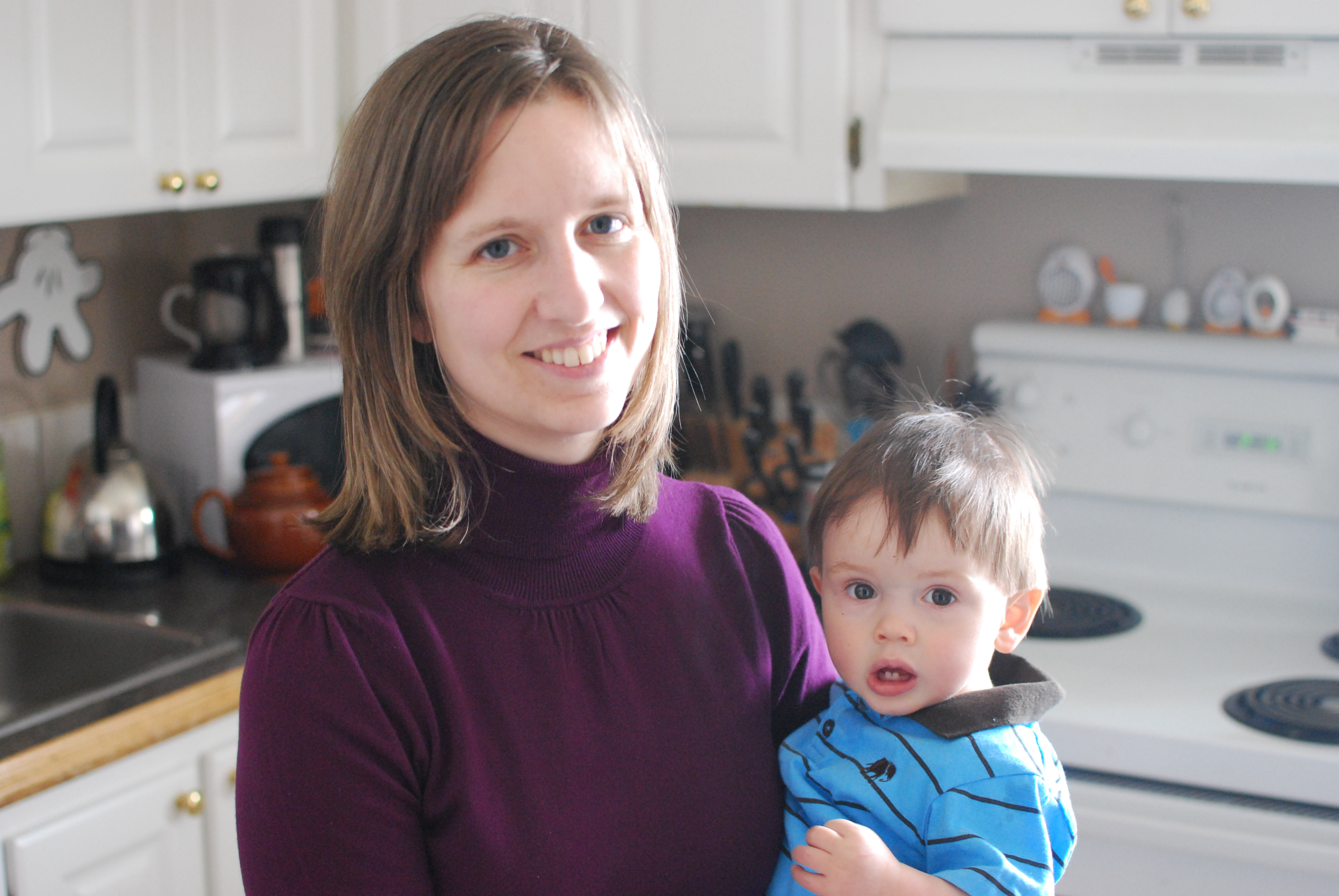 I have received 2nd place for a 2012 Canadian Weblog Award, regularly have columns in Calgary's Child Magazine, am featured as a Top Blogger on the Calgary Herald website and have done several morning show segments.
I also have a locally focused play that reviews playgrounds, parks, local attractions and other fun places to take kids at Calgary Playground Review.
I'd love to hear from you – you can contact me at talkinginallcaps@gmail.com
PRIVACY POLICY
I allow third party companies to serve ads and/or collect certain anonymous information when you visit my website.  These companies may use non-personally identifiable information (e.g. click stream information, browser type, time and date, subject of advertisements clicked or scrolled over) during your visits in order to provide advertisements about goods and services likely to be of greater interest to you.  These companies typically use a cookie or third party web beacon to collect this information.  To learn more about this behavioral advertising practice visit the NAI athttp://www.networkadvertising.org.  To opt-out of this type of advertising, you can visithttp://www.aboutads.info/choices.