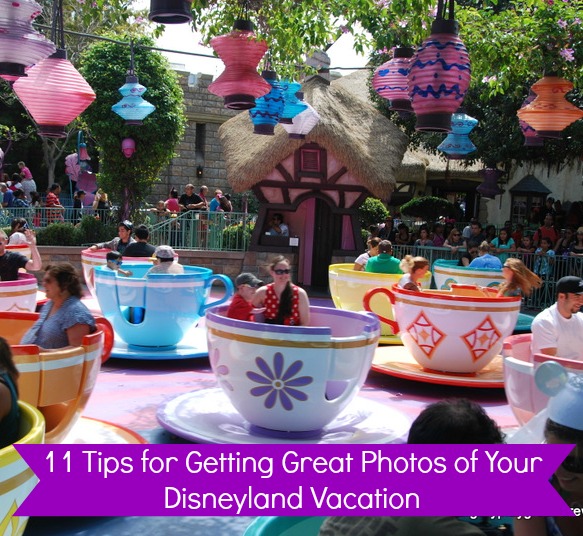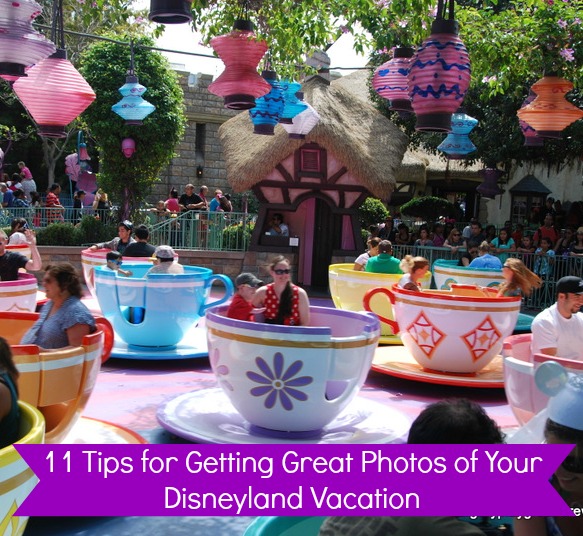 Disneyland is one of my favorite places to take pictures. The backgrounds are colorful, bright and varied making it easy to take beautiful photos. Disneyland really pay attention to the small details too – for instance if you look, you can find little hidden Mickey's throughout the park. During your Disneyland vacation your family will be doing many fun and exciting things together that you will want to remember. One of the best ways to keep the Disney magic alive when you get home is with great photographs. Here's a few simple tips to help you get photos your family will cherish.
1. Synchronize your Cameras and Phones
If you will be taking pictures with more than one camera synchronizing the date will make it easier to organize and sort through them once you get home. On a trip where you will be doing so many different thing, even a fairly small difference can be a nuisance.
2. Bring Extra Batteries and Memory Cards
You may be able to find batteries and memory cards at the park if you forget but you'll be paying a premium. We also move our pictures over to our computer when we get back to the hotel and charge the camera batteries over night.
3. Take the Right Camera
Your ideal camera for Disneyland is one that you can comfortably carry with you for the whole day. I have a Nikon 1, which is a mirrorless SLR so it's pretty compact (it's the orange camera slung over my shoulder in the picture below). I wouldn't want to be taking a camera much bigger than that around the park everyday. We don't leave our DSLR at home though – Disneyland is so photogenic you can take some really beautiful pictures with an DSLR. But we don't take it to the park every day. Take it along on days where you expect to walk less and aren't planning on having your whole group go on the thrill rides. If you are only taking one camera pick a smaller camera over a bigger one.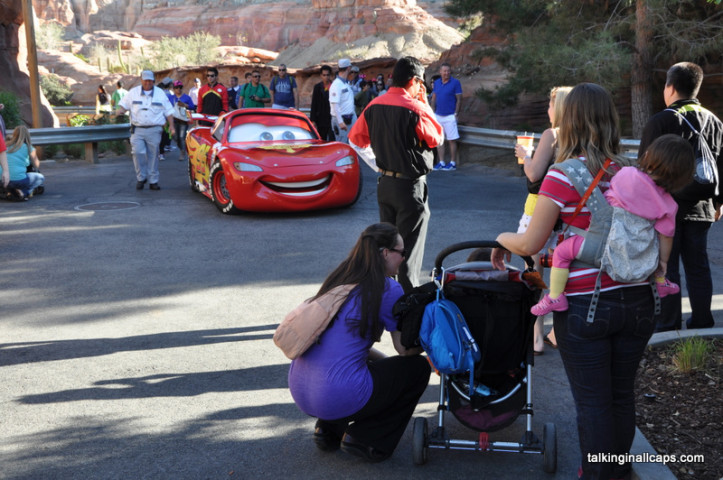 4. Take Off Coats, Sunglasses and Bags
You don't have to take them off for every photo but if you are spending time in line to get character photos you might as well show off cute outfits and beautiful eyes instead of hiding them so you can get the best photo possible.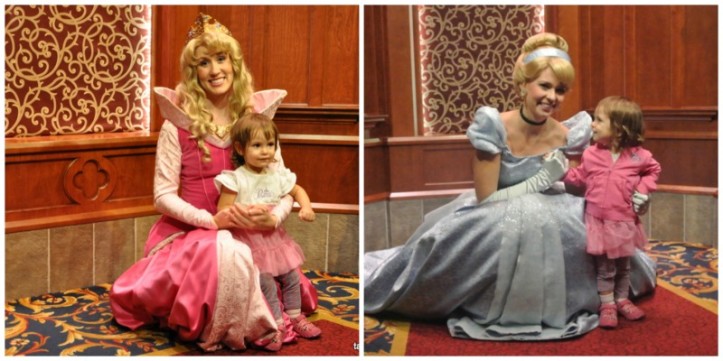 5. Photograph Different Combinations of Your Group
Try to take individual photos, different pairs, family and group photos. It can be easy to forget to take a photo of your whole group or individual ones of the kids.
6. Take Lots of Candid Photos
You'll get some of the best expressions when the photos aren't posed.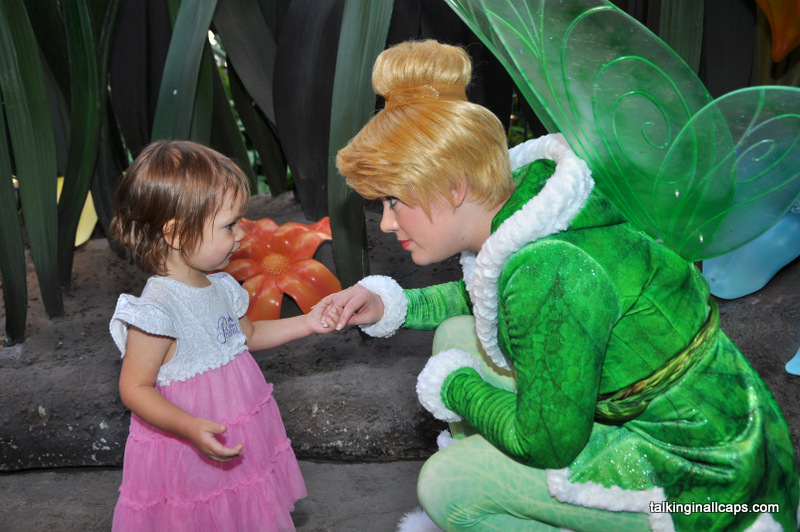 7. Take Reaction Shots
Sometimes getting a shot of their face while they first see Cinderella can be even better than one with her in it.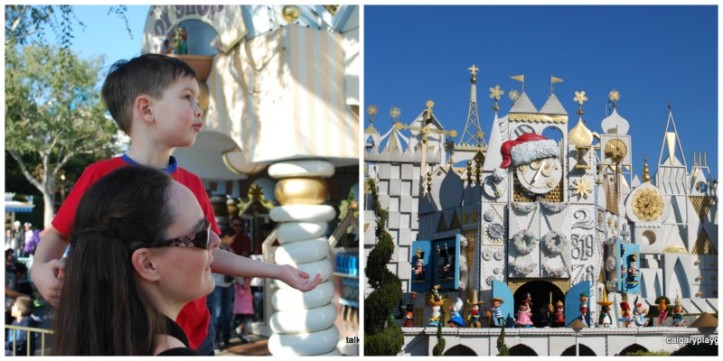 8. Take Pictures of Some of the Simple Moments
Don't feel like all of your photos need to be of big moments or be obvious that they are taken in Disneyland. Take photos while waiting for your food, hanging out at a bench or just walking around.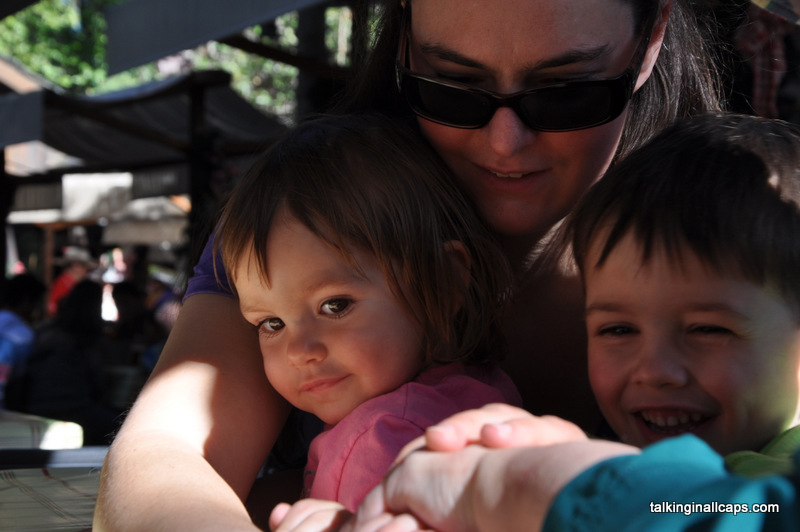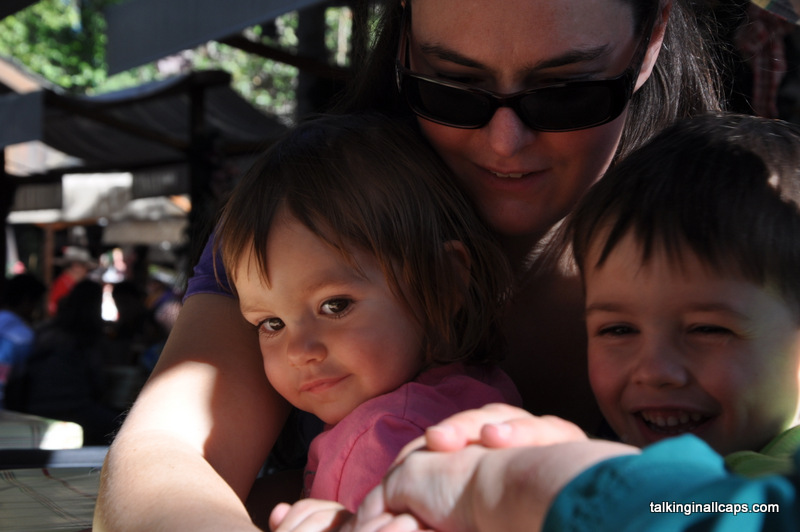 9. Get in the Picture
Especially if you are taking most of the pictures it can be easy to end up with photos that make it seem like you didn't even go on your vacation. If you are going with other adults make sure to swap photographer duties for some of the trip. Most other guests will also happily take a photo for you so you can get in the shot so don't be afraid to ask. Additionally, at many locations throughout the park you can find Disney photographers who will take photos that they load onto a Disney Photopass card that you can purchase later – they will also take a photo with your camera.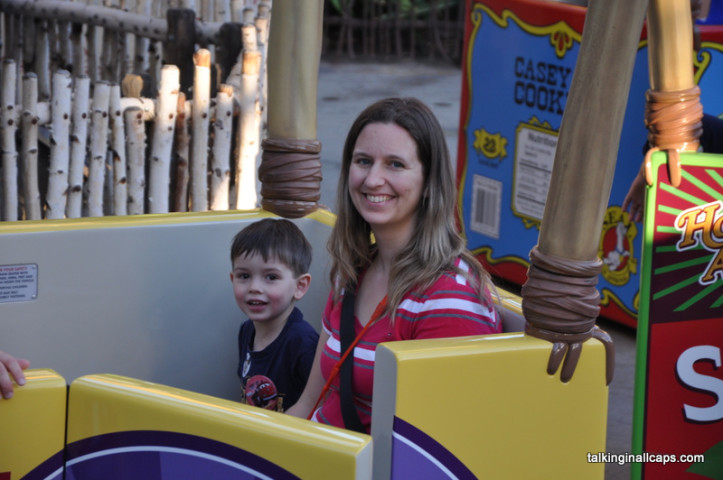 10. Let the Kids have a Turn
If you have an older pocket camera it'll be perfect for the job. Otherwise let them take some photos while you supervise them closely. They may not all be winners (or maybe even any of them depending on their age) but they will probably be at least entertaining.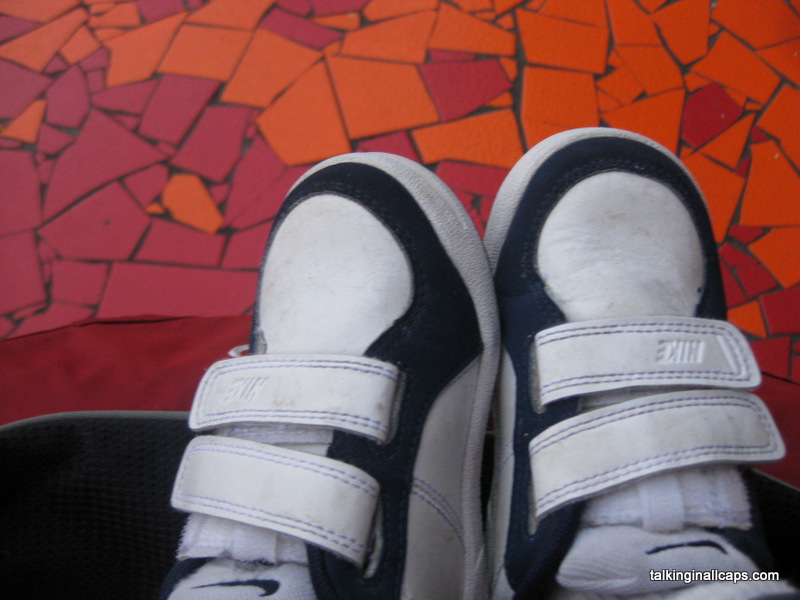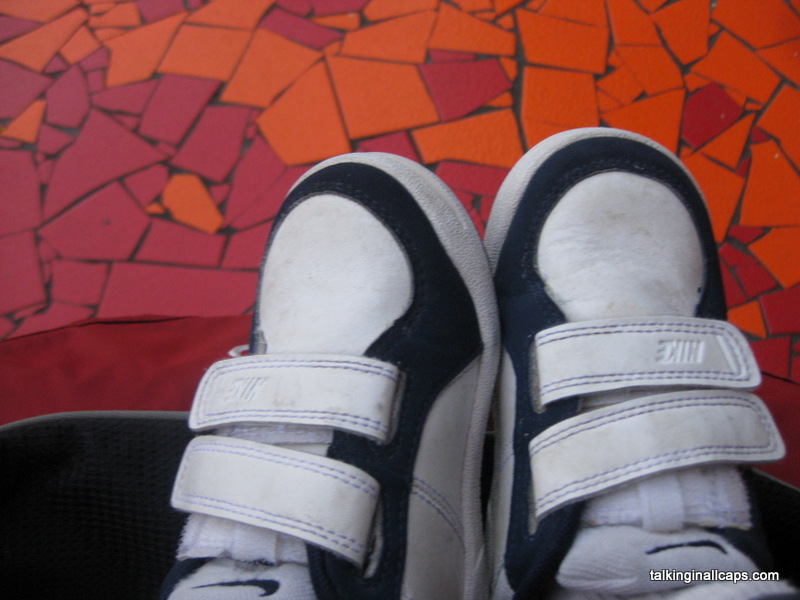 11. Know When to Put the Camera Away
Don't let taking photos of your vacation get in the way of having fun on your vacation. You don't need to take a picture of every moment, sometimes it's best just to live it and enjoy it first hand. Additionally, not every aspect of Disneyland photographs well. If you enjoy the photography challenge and have a good camera feel free to try your hand at night photos and fireworks but otherwise don't bother. Also put your camera away when you are on a dark ride. They don't photograph well and the light from your camera is disruptive for everyone else. You can often get some nice photos of parades but think about whether you will actually appreciate that photo when you get home or if you will enjoy the parade more if you see it without a camera in the way.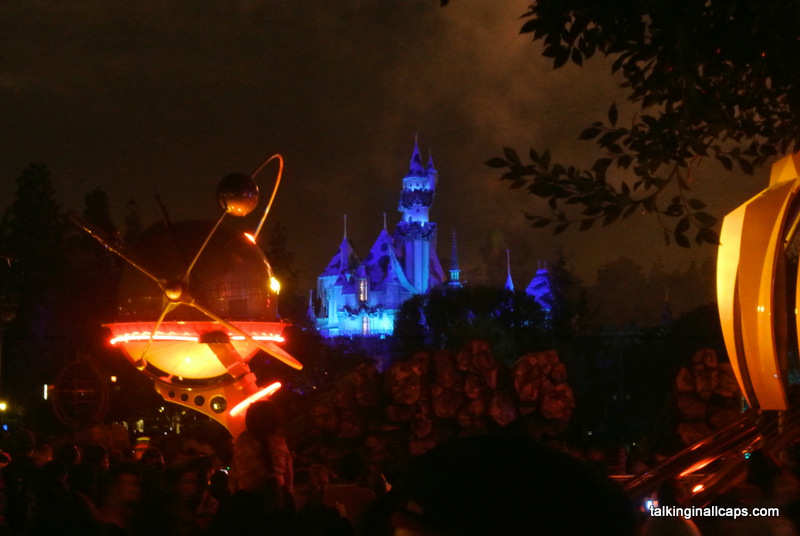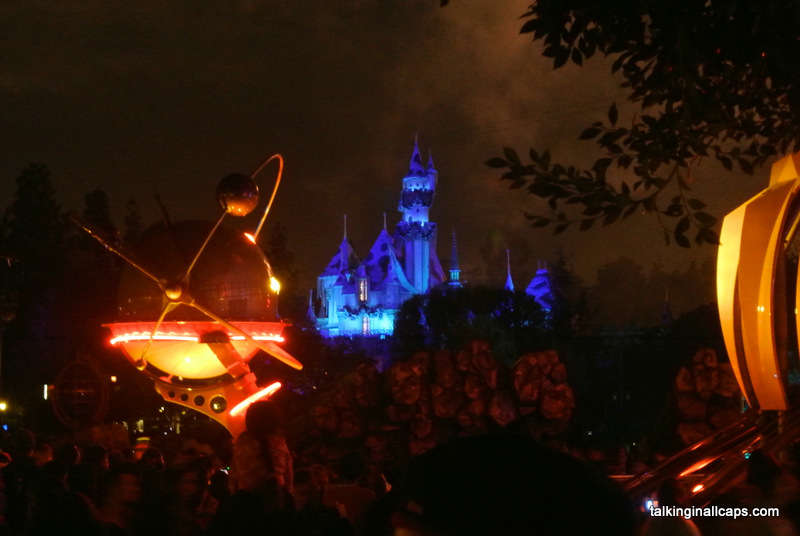 You may also want to read the other Disneyland Travel posts I've written:
I've also written up an overviews of Disneyland Park and Disneyland's California Adventure Park on my other blog, Calgary Playground Review.