If there is one thing my family shares it is a love of photography. Even my two year old will ask me to "take a picture me?" But even though we take reams of pictures, it can be hard to get them off the computer and into the real world.
When Ookpix offered to let me do  review of their photo art services I jumped at the chance.
Ookpix is a Canadian computer (located right here in Calgary!) that is focused on helping you turn your family's photos into works of art. They do wall art, home decor, calendars and photo books.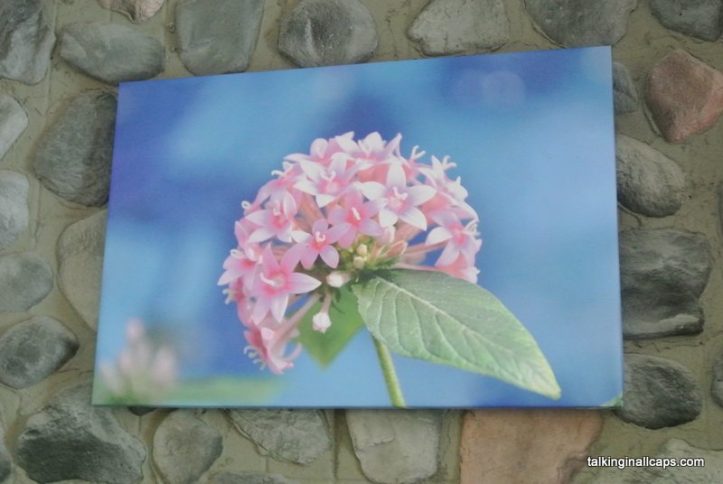 I had a really hard time deciding which picture to use. I thought about using a photo of the kids but we have another little one on the way and it seemed kind of mean to have a big print with only two of our kids in it. In the end I ended up choosing a photo of a flower that we took in the Botanical Gardens in Washington, DC. There's a lot of flower pictures out there, but there is something special about having the artwork in your house be uniquely yours.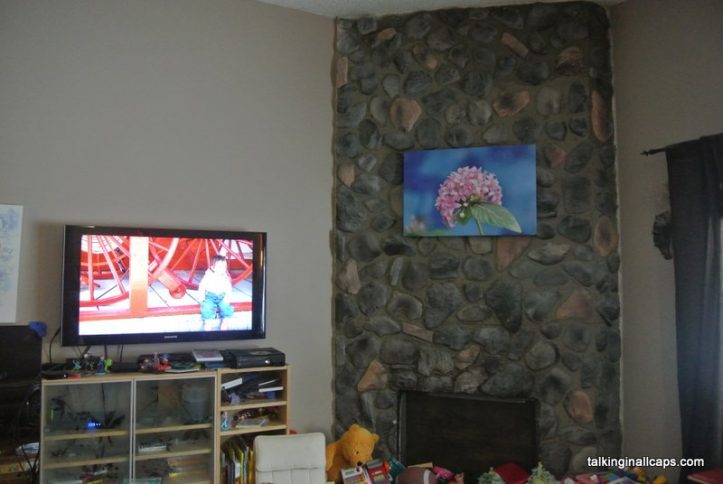 In the end, choosing which photo to use was the most time consuming part of the whole process. Ordering the canvas was quick and easy. Ordering from a Canadian company was a definite bonus as not only do they have free shipping, but the print arrived in just a few days and I didn't have to worry about any extra charges at the border.
I was really impressed with the clarity of the print when it arrived, I thought it might be kind of grainy but the detail is fantastic. We're already planning what photo we're going to get done next.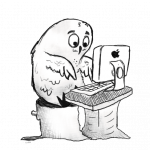 Want to order your own wall art, home decor, photobook or calendar from Ookpix (http://ookpix.com)? They have kindly supplied me with a coupon code for me to share with my followers – TALKINGINALLCAPS – good for 55% off at ookpix.com starting today until Dec. 1. Get some of your Christmas shopping done without leaving the house! If you're shopping for Christmas, it's good to know that ookpix offers an 'under the tree guarantee.' All orders placed by December 12 will be delivered by December 24.