Summer has officially begun, which means it's time to take a break from your busy life – and what better way than to embark on an adventure!
The options are endless – both nationally and internationally. When you're getting your family organized and ready, don't forget about Gravol™. If anyone is sensitive to motion sickness, whether you're travelling by land, air or water, Gravol™ has you covered. Gravol™ Quick Dissolve Chewables for Adults and for Kids are ideal since they can be taken without water. If you prefer more natural products, Gravol™ Ginger tablets, lozenges or liquid gels made with certified organic ginger are also a great choice. Besides helping with motion sickness, Gravol™ Ginger products also help treat indigestion and upset stomach.  They are easily packed and are non-drowsy too – so keeping up with your children won't be a problem!
Gravol™ is only found in Canada, so make sure you stock up before leaving the country!
Here are the top 10 places to travel this summer:
Canadian Destinations
Whistler, BC
Sure, the city is known for its majestic slopes, but without the snow you're looking at a beautiful backdrop for outdoor adventures with an unforgettable view.
Toronto, ON
There's nothing like getting your family's adrenaline pumping by climbing up the CN Tower and leaning off the edge of a 553 meter high skyscraper!
Cavendish Beach, PEI
Red sandstone cliffs with crystal blue water surrounds you at the Cavendish Beach. While you're there, explore historic sites, like the Green Gables Heritage Place.
Banff, AB
If you're craving a breathtaking view – this place is for you! No need to go halfway across the world to become mesmerized by natural beauty. Kayak between the Rocky Mountains or simply take it all in.
Quebec City, QC
Here you'll find hints of European charm mixed with authentic French Canadian character. Grab a poutine and walk around the old city, home to iconic Chateau Frontenac. If your legs start to give in, hop on a horse-drawn carriage along the cobblestone streets.
International Destinations
Grand Canyon, U.S.A.
One of the wonders of the world! It's worth getting on a helicopter to soak in a truly life-changing experience.
Sesimbra, Portugal
This beautiful little fishing port is filled with colourful and authentic charm, known for its beaches, local cafes and fish restaurants. If delving into culture is what you're looking for, this is it.
Kefalonia, Greece
Take a boat ride and you'll be surrounded by picturesque villages, olive groves, beaches and tremendous mountains.
Hong Kong, China
A bustling and exciting harbour city, you'd be surprised how easy it is for tourists to explore. There are lots of kid-friendly activities, such as Hong Kong Disneyland and Ocean Park.
Siem Reap, Cambodia
A trip for the adventurous: the city showcases original ancient temples, including the Angkor Archaeological Park, cited as one of the most valuable archaeological sites in South-East Asia – so you know it's worth getting over the jet lag for!
What are your tips and tricks for smooth summer skin?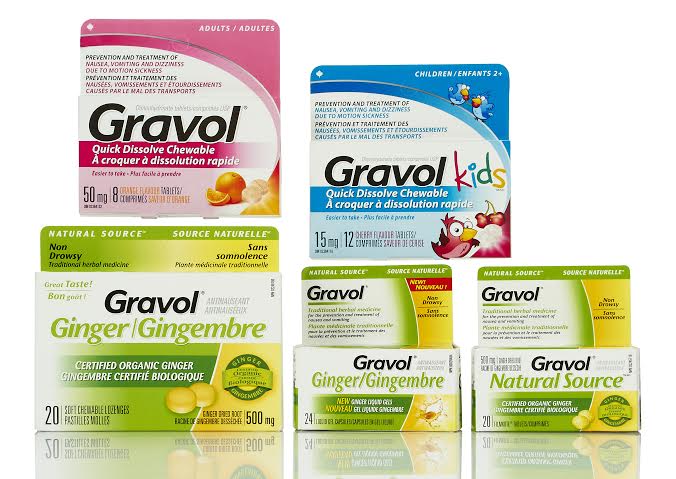 I am a brand ambassador for the 2015 year with Church & Dwight. As part of this program I receive monetary compensation as well as products to review.