Thanks to Freedom Mobile for sponsoring this article
When Freedom Mobile asked me to try out their mobile network and write about it, I was pretty excited. I wasn't super impressed with the network that I had been using and I thought this would be a great opportunity for me to try it out and share my experiences.
But there ended up being a big problem. While I was supposed to be trying it out, I hardly thought about it at all.
Impromptu Photos
One of the first things I did was take the kids out to review a new playground. I've been using my phone more and more for my photography so having a phone with a great camera is super important to me. The playground pictures and videos I took were great but what I really want to talk about is the photos I took of my kids. At the end of our visit the kids were hanging around a tree goofing around. I pulled out my iPhone X that I got from Freedom Mobile (they have great handset options now) and took some spur of the moment portraits. They turned out really well, especially for impromptu pictures.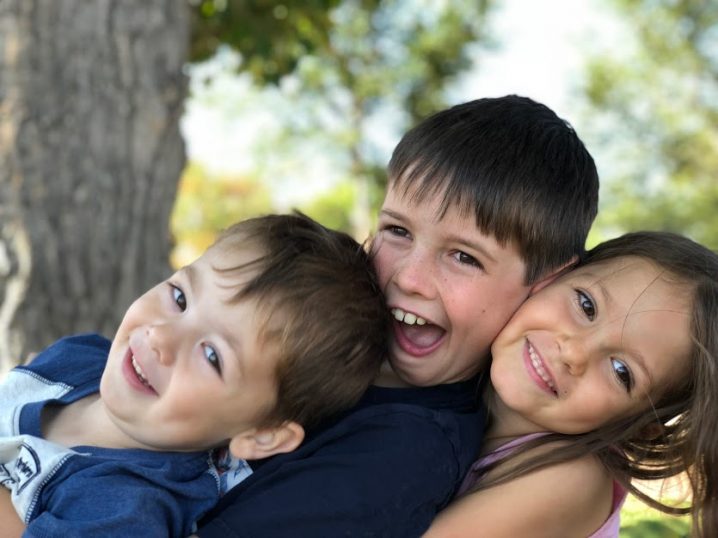 Waiting at the Doctor
We seem to have had an endless number of appointments this fall. Dentist appointments, doctor appointments, optometrist appointments. Playing eye spy out the window is fine (if you are lucky enough to have a window) but it gets old pretty fast. One of my least favourite things to do is try to entertain a three-year-old in a waiting room or empty doctor's office. Thankfully, I was able to pull out my phone and distract him with YouTube. Baby Shark may have been endlessly running through my head for the next 3 days but at least I wasn't pulling out my hair.  This would have been a great opportunity for me to evaluate the network, but I didn't think about it at all.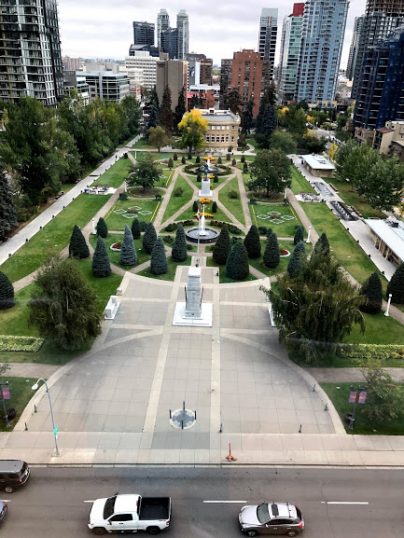 Bedtime
My daughter has been having trouble settling at night since school started again this year, so I've been playing her guided meditations for kids. Even though my house is fairly small, there's a dead spot in our WiFi network that happens to be in her room. Since Freedom Mobile has Big Plans that don't cost big money, like the 10GB for $60 Big Gig plan that I'm currently on, I didn't think twice about switching off the WiFi on my phone and running the video.
(In fact, for a limited time, Freedom's Big Binge Bonus offers 100 GB of extra data when you sign-up for a $60/month, two year plan with a new handset. This data doesn't expire and is automatically applied when you exceed your normal monthly limit, giving you even more freedom to use your data.)
Sharing with Family and Friends
When I'm not using my phone for blogging, I'm usually using it to connect with people. Sharing photos and videos, chatting, facetime, you name it. My kids love sharing all their big news with their family. My daughter lost her first tooth and couldn't wait to show everyone. She loves showing everyone her cool new gymnastics moves, and I love that I don't have to worry about whether I'm connected to a WiFi network before I hit share.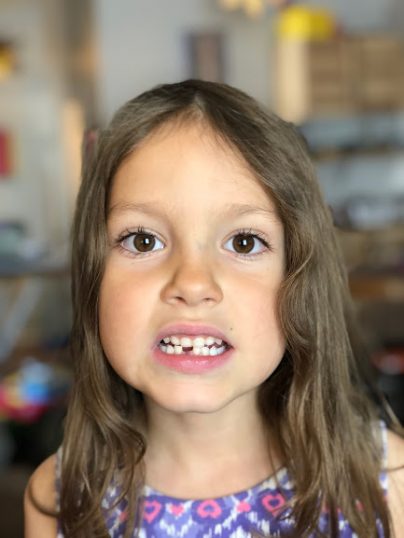 Exploring Outside
My kids and I spent some time exploring Nose Hill Park, finding new trails and geocaching. And despite using my phone extensively, I didn't even think about the network.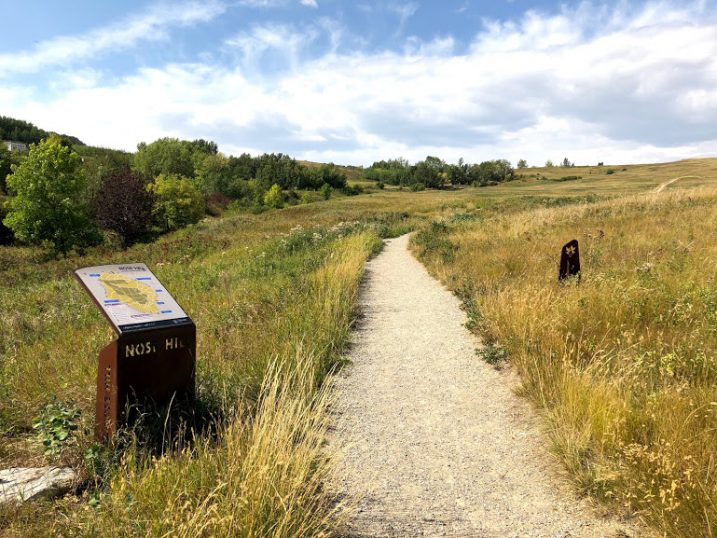 Hanging out at the Playground
When the weather was nice, my kids spent a lot of time at nearby parks. And so I spent a lot of time Facebooking while they played. Facebook is a surprisingly big data suck and few playgrounds have WiFi connections. It ends up being one of the biggest uses of my data consumption. But this fall, I didn't think about it at all.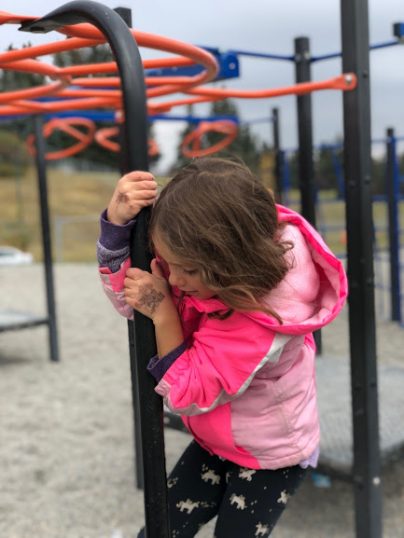 I hardly thought about it at all, but in retrospect, that's exactly what I want in my network – service so reliable, I can focus my energy on more important things. It turns out, that the best kind of phone network is that kind that you don't have to think about. It just has your back, whenever you need it. It just works.