The Alberta floods may seem like a distant memory, but for many High River residents the effects of the flood are still an ongoing issue. There are families whose houses have been condemned and have lost everything they own. There are families who have still not been able to return home.
Room in a Box is one group trying to help ease people through this difficult time. Room in a Box was founded by a woman who wanted to help her cousin whose High River home was destroyed in the flood. As she collected things in different boxes to give to her cousin when she was able to return home, she decided to expand this simple idea to help others in the community as well.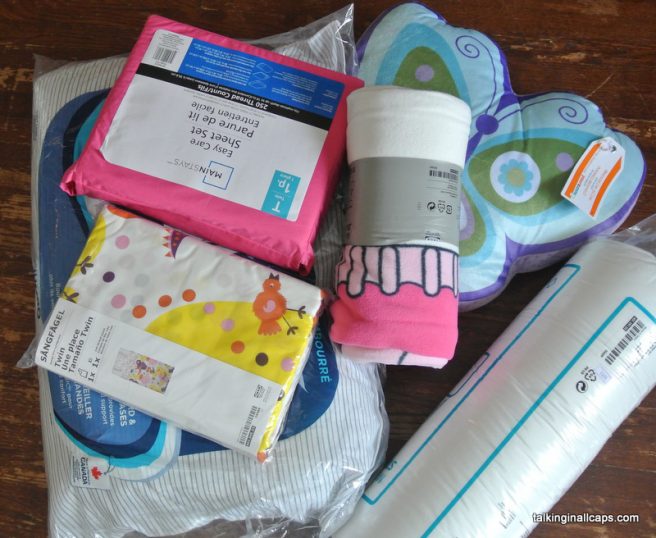 There are number of different ways that you can contribute to Room in a Box. You can supply one of the various, kitchen, bedroom, bathroom or Christmas boxes, buy a small appliance, or  you can donate money through DQ/Orange Julius at the Sunridge Mall.
Each box needed has a list of new items that are needed. You simply buy the items on the list and leave the box at one of the drop-off locations.
Currently the biggest need is for king, queen and double sized bedroom boxes.
You can find out more at Room in a Box's website and Facebook page.