My little boy is not so little anymore. He started grade one this year and has become so independent.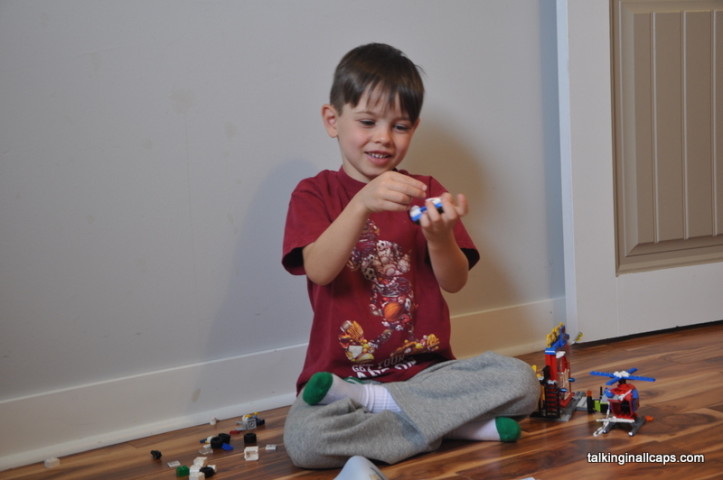 He's learning to read and follow directions and create things from his imagination too.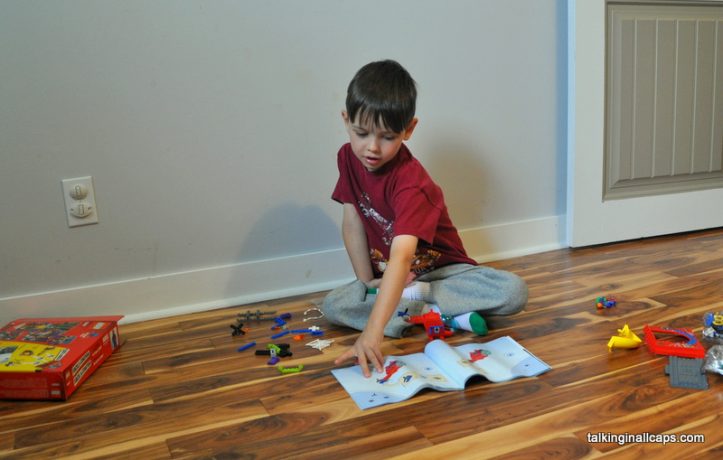 He used to need so much help. And now he's the one helping his baby brother and little sister.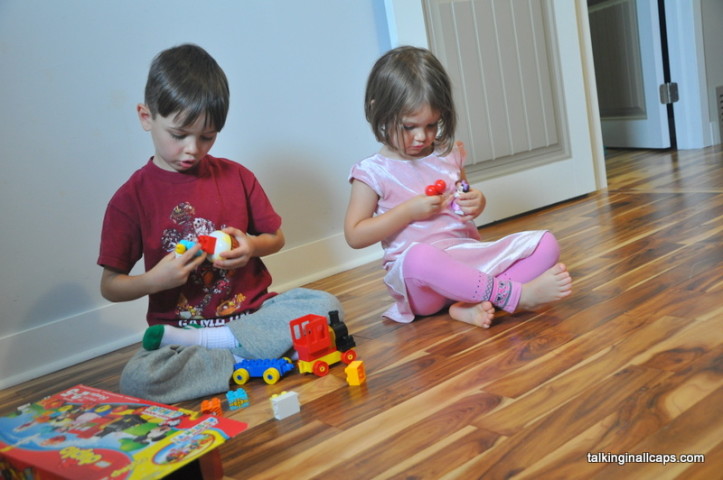 One of the ways I can really see this is with LEGO. Although he still loves playing with DUPLO, he's mastered building with it and is ready to take on more.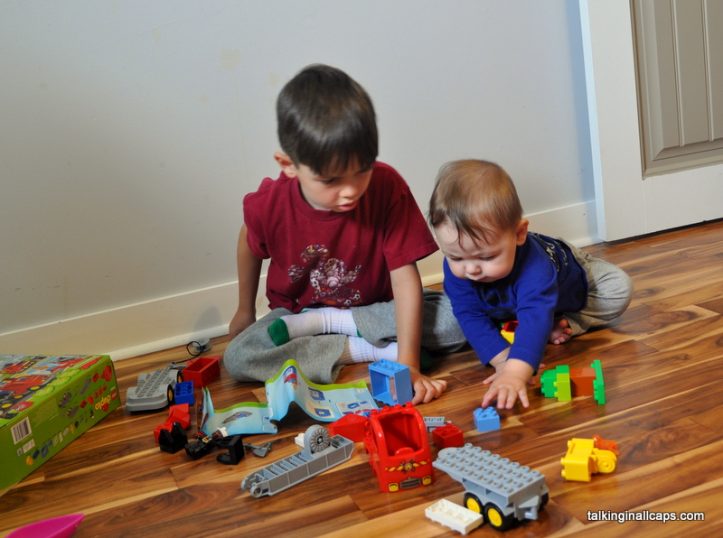 The LEGO Juniors sets are perfect for him now. They are easier to build than regular LEGO sets because they are less complex making it a great bridge from DUPLO to LEGO. They are also less fragile because they don't use as many pieces to make each element.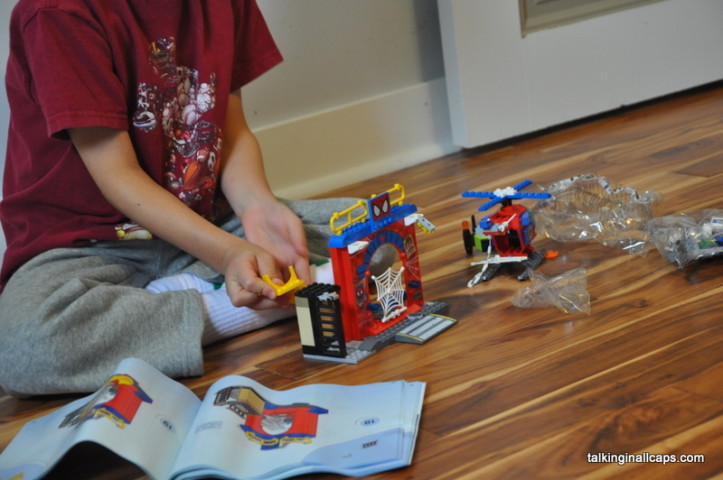 He could spend hours building and creating. I love seeing the look on his face while he's so focused on what he's doing.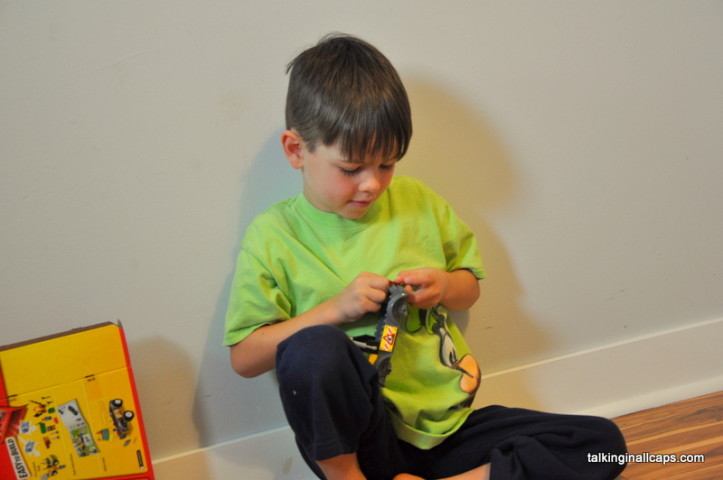 His ability to concentrate is really impressive. Check out this video for a cute example.
His imaginative play is really flourishing now too. The trucks don't just drive back and forth. They have places to go and jobs to do.
He's growing in other ways too. The other day he told me that he was going to save up his allowance for Christmas presents. He wanted to buy the LEGO Cinderella castle for his sister and the DUPLO train for his baby brother. As well as getting a nice set for himself of course. He does not get nearly that much allowance! But it was such a generous thought that it almost made me cry. That was a real proud mom moment for me.
This post has been brought to you in thanks to the generosity of JimJam Communications. As always, all opinions expressed are my own and I'm thrilled to share with you why Lego is such a big part of my kids' childhood.