Thanks to Freedom Mobile for sponsoring this post.
Day trips don't have to be limited to the summer months. In fact, a day trip is a great way to break up the monotony of any season. It's not quite 'tourist season' yet, but you can still find fun things to do as a family such as great museums, awesome indoor pools and hot springs which are open all year long.

To have a successful day trip in the off season, it's even more important to have a network you can trust. Freedom Mobile has been expanding their home network and is rolling out Extended Range LTE.

We put this to the test with a trip to Alberta's dinosaur capital, Drumheller. Below, you can find tips for making your off-season day trip with kids a success as well as learn how my iphone X from Freedom Mobile handled being outside of our home network.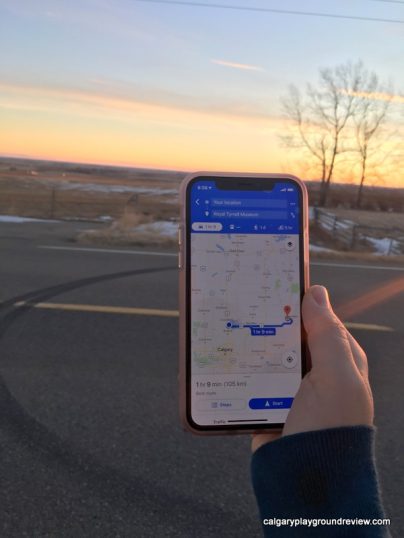 1. Plan before you go
Check the weather and the road conditions, look-up the operating hours of the place you are planning to visit and get an estimate for how long your drive should be. The Royal Tyrrell Museum for example is open year round, but Fossil World is only open seasonally.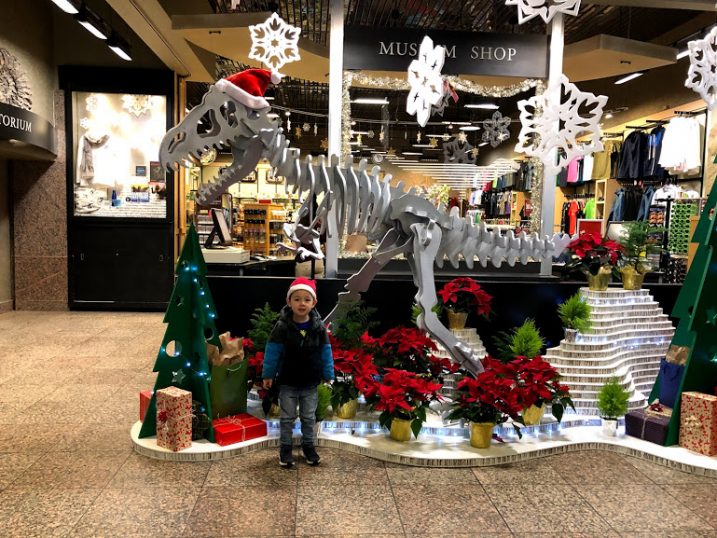 2. But stay flexible
There's no need to stay set on your original plan. Sometimes things don't take as long as you expect, or you may see something that looks really cool while you are there. You can easily check hours, find directions and look up reviews on the go. We ended up stopping at a couple of roadside attractions on the way home. It was super easy to get directions from Drumheller to where they were located in Irricana.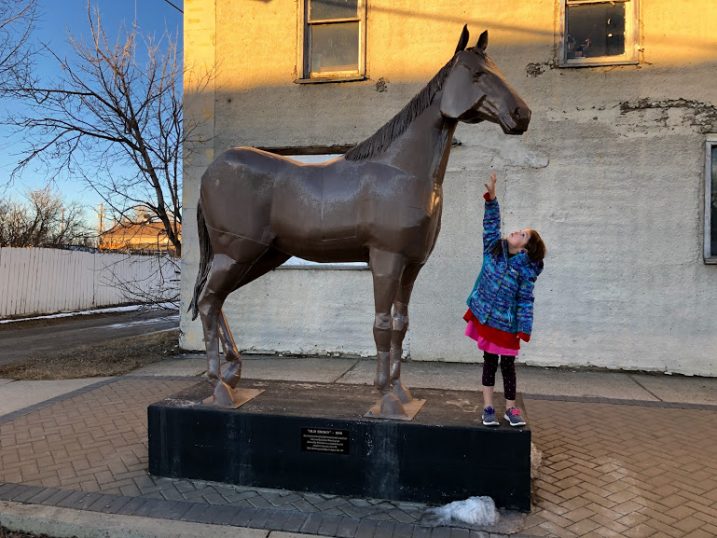 3. Pack an emergency kit and warm clothes and blankets
This is always a good idea but when there is potential for chillier weather or poor road conditions it becomes extra important.
4. Have activities for the kids in the car
Even if your trip is only an hour or so it can feel like a long time for the kids. Or for you, if you have bored, bickering children. It doesn't have to be much, a new activity book, car bingo sheets, tablets or a movie can all do the trick. Younger kids may enjoy having a few hand held toys like cars or dinosaurs and some families really enjoy listening to audio books together or playing car games like eye spy.
5. Don't forget snacks and water
Even though your trip might not be long, you'll save money, time and your sanity by packing some snacks and water along with you.
6. Bring cords and extra batteries
Although newer phones like my Iphone X have a much better battery life than older phones, it is still a good idea to have the ability to charge your phone. Not only is this important in case of emergency, your also don't want to miss a cute potential photo op because your phone has died.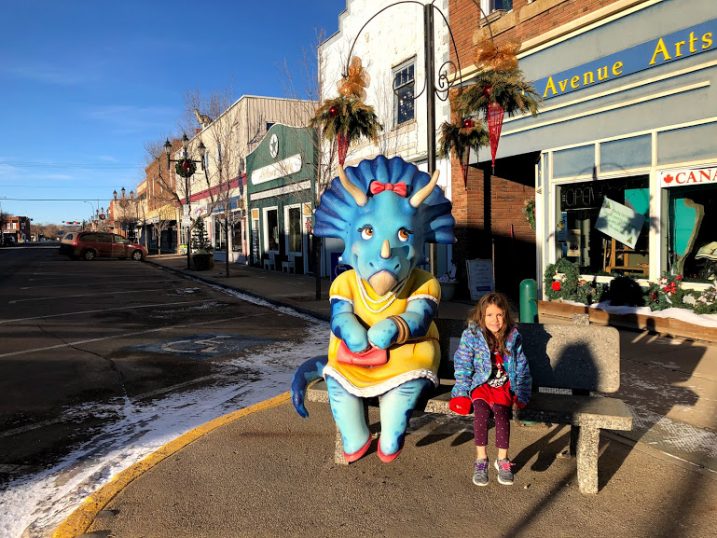 7. Check for apps to make your visit even better
More and more places are creating their own apps to enhance your travel experience. The last time we were in Drumheller, we rented audio-sticks so we could listen to an audio tour of the Royal Tyrrell Museum. We didn't realize it until we got there, but now they have an app that you can download onto your phone for free instead.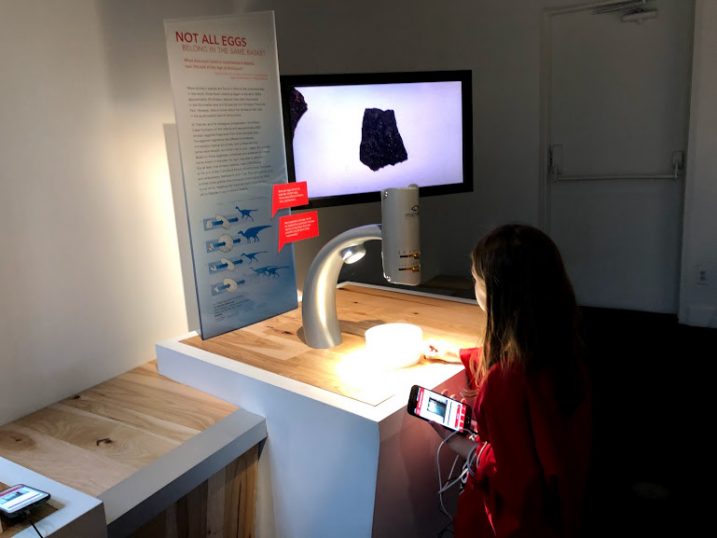 The verdict:
Throughout our trip to Drumheller and back, my Freedom Mobile away network was there whenever I needed it. Although there were a few short stretches of on a minor road we took where I did lose connectivity, this was no different from my husband's work phone which is on another network.

We used the phone fairly heavily (which is pretty normal for us) – we checked road conditions, got directions, searched google for an article about the different dinosaurs figures around Drumheller, downloaded the Tyrrell Museum audio-tour app, made a call home and more.

I've tried Freedom Mobile for 6 months now, and it's been trouble free. Although we spend most of our time in Calgary, it's great to know that it can handle our road trips too.