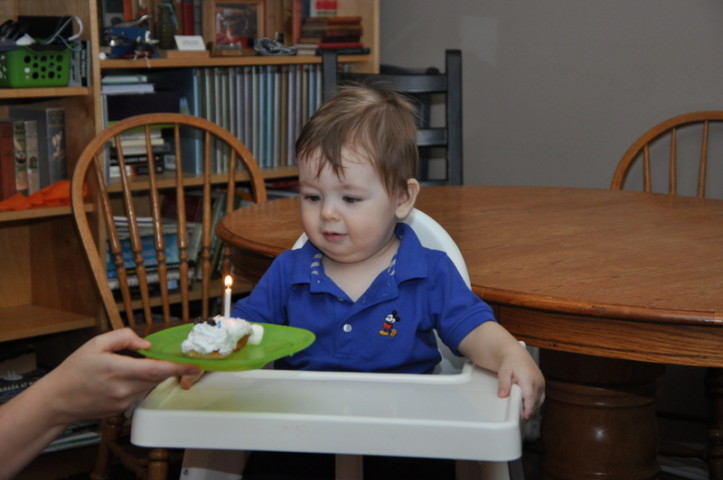 My baby turned one at the beginning of 2016. I babies are wonderful but I find the disrupted sleep in that first year so hard to handle. Sleep deprivation is not my friend. Now that he's one though, I'm starting to feel like I have a bit of a handle on things. Since it's also the start of the new year I am thinking of new beginnings even more.
It's tempting to try to make a whole bunch of changes all at once. I don't know about you, but that has never worked for me in the past. Whether it is a new year's resolution or not, I find that making smaller changes over time are more likely to stick.
Maybe it's as simple as taking your vitamins. I'm actually doing really well with that this year since I switched over to gummy vitamins like Vitafusion™ Men's & Women's Complete Multivitamins. Gummy vitamins work really well for the kids too because they want to take them so help me remember.
This year I'm looking at other small things that I can do to improve my health. Like being less efficient.
For real.
I find that generally I always try to find the most efficient way to do something so I can cut down the time it takes to do it. But this year I am trying to dial that back in effort to walk more. I'm parking at the back of the lot, taking the long way around at the mall and walking my son to school. I got a fit bit this year at Christmas and am trying to get in my 10,000 steps. Right now sometimes I do and sometimes I really really don't.
The other thing I am doing is prioritizing exercise. I find it really easy to put this last on my list. I am not an athlete, I would usually rather read a book. But I know I feel better when I exercise so I am trying to put that first on my list instead of last. I've found a yoga series I really like called 30 Days of Yoga with Adriene which is free on youtube! I love that the routines change every day but I don't have to put in a lot of effort to decide what to do next. I just put on the next video. My current strategy is to do it as soon as my youngest goes down for his first nap. If for some reason I miss it I try to do it right after the kids go to sleep. It's starting to feel my part of my routine and I really hope I can keep it up.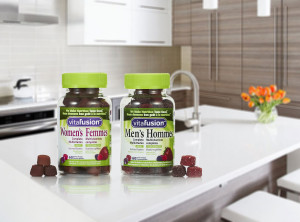 I am a brand ambassador for the 2016 year with Church & Dwight. As part of this program I receive monetary compensation as well as products to review.