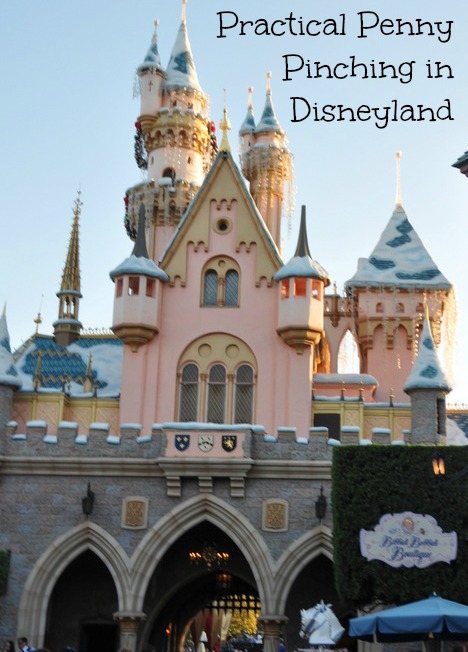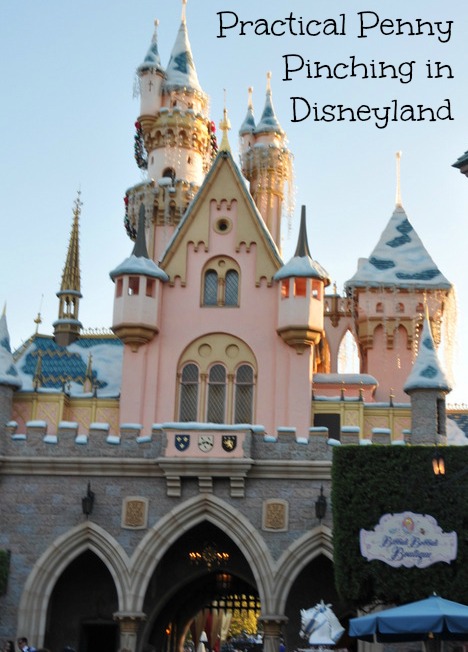 Going on a trip to Disneyland is an amazing experience but when you have to pay for airfare, hotels, park passes and food it's not going to be cheap no matter how frugal you are.  If your travel budget is strained consider delaying your trip or cutting it down by a day – you'll enjoy your trip more if you're not stressed about every penny you are spending.
Finding discounts or deals on airfare, passes and hotels can help but it's hard to plan for and in my opinion, it's not worth doing things that take time away from your time in the park to save a few dollars. At the same time there is no need to spend money that you don't have to. Below I've listed 5 ways that you can make your trip a little more budget friendly that don't require you to take any time out of your day.
1. Stay at a Non-Disneyland Hotel
I love staying at one of the Disney Hotels – it makes it so you never really leave the magic of Disneyland. There are other benefits as well such as early entry days, guaranteed entry even on busy days, and you can get into the California Adventure Park via a side entrance by the Grand Californian.
However, if you stay at one of the nearby non-Disneyland hotels, you can save a significant amount of money. Most of the hotels will have a shuttle service – some of them are even free. Many hotels are even within walking distance of the park and your hotel may even have a free breakfast or be near a restaurant like McDonald's where you can get an inexpensive breakfast.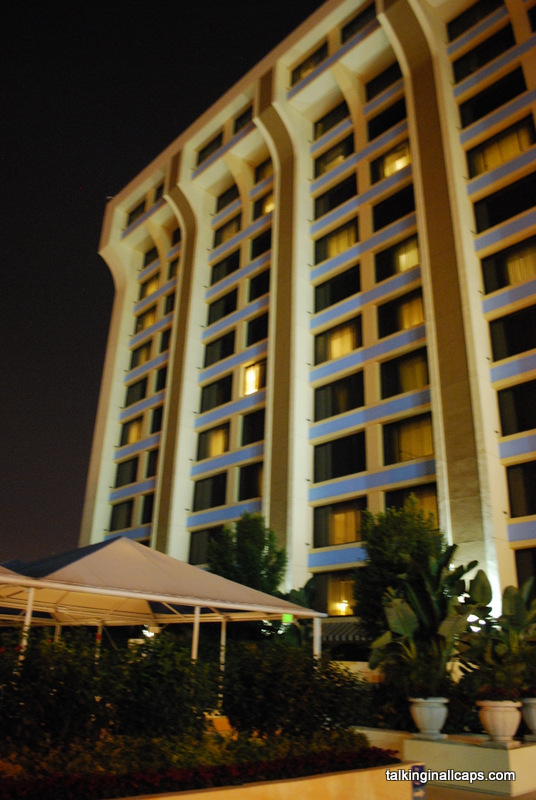 2. Go in the off-season
Going in the off-season can save you a significant amount of money on your hotel. Depending on your specific travel days your airfare may be cheaper as well. You'll also find the Park much less crowded. There are trade-offs, however. The congestion will be reduced but during the off-season more attractions will be under repair or closed, park hours are reduced and some attractions will run at a reduced capacity so the time you spend in line won't change as much as you would think.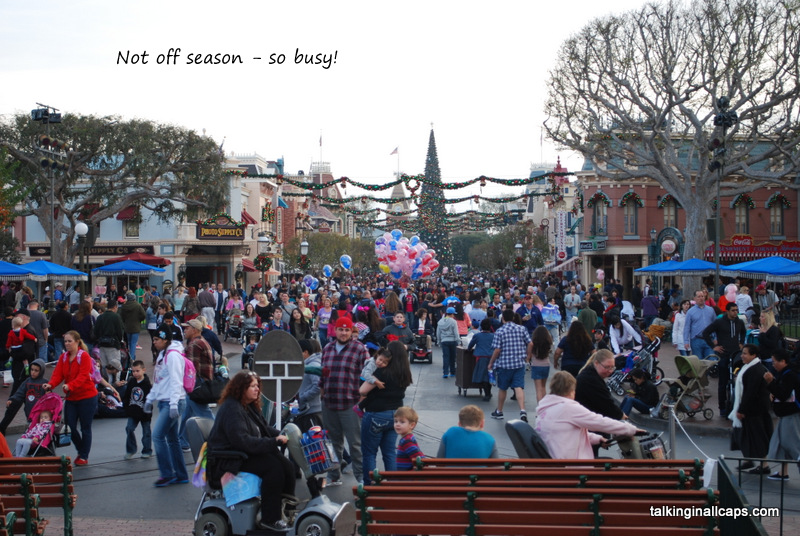 3. Minimize the amount of food and drinks you buy at the park
You can bring refillable water bottles or get free water in a cup with a lid and straw at any of the quick service restaurants in the park. You can also share big meals (Ranch del Zocalo has large portions, the chicken dinner at the Plaza is huge and one of the turkey legs you can buy goes a long way). Evaluate the kids meals instead of automatically getting them. Some of them might be a great value for your kids but you may be better off with them sharing a meal with you, splitting an adult meal with each other or ordering individual items or sides.  Having some snacks at your hotel and eating breakfast before you go to the park can also help.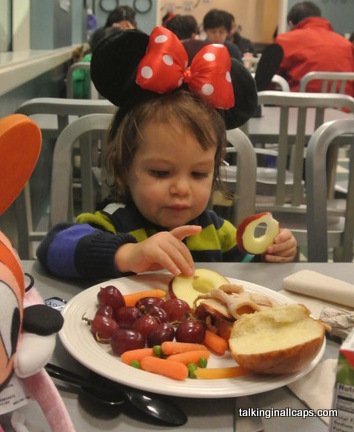 4. Photos in Disneyland
In many places around Disneyland you can photos taken by a professional photographer and loaded onto a Disney Photopass Card. Although I love this service, purchasing the photos they take can be pricey. Generally the professional photographers will also happily take a picture with your own camera. Another option is to order a photo CD instead of individual pictures. You can load all the Photopass cards that your group collects onto one account and purchase a CD with the whole lot of them on it. It's around $60 for the CD, but that's way less than it would cost to get family photos done at home. Also, other guests at the park will usually happily take your family photo if you ask them.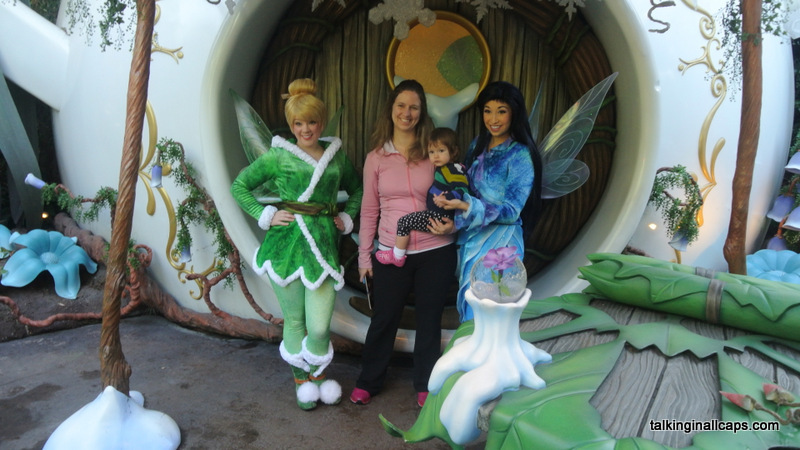 5. Buy Some of Your Disney Merchandise Ahead of Time
You do not need to buy everything you might want at the park. There is something special about having a Disneyland souvenir from your trip but you can easily supplement your park souvenirs with things like Disney pajamas and t-shirts that you bought locally. The merchandise in the park is generally good quality, but it is definitely not cheap. The stock in the park is also limited – I looked at getting my daughter a princess dress, but they were all too big for her. I could have bought one at the Disney Store at home in her size and it would have cost less too.
You may also want to read the other Disneyland Travel posts I have written:
I have also written up an overviews of Disneyland Park and Disneyland's California Adventure Park on my other blog, Calgary Playground Review.