Nothing says fall to me like sweet potatoes. This salad is a little bit sweeter than your average salad but it packs a big nutritional punch. It keeps well in the fridge and is a great salad for Thanksgiving dinner or a potluck.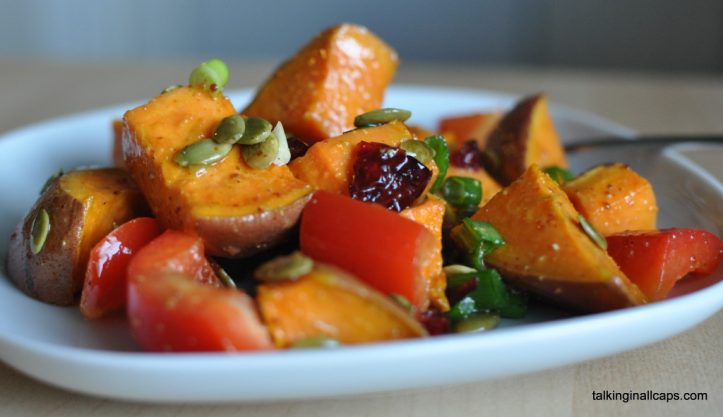 Roasting is a lot more appealing with the arrival of cooler weather. This is one of my favorite salads of all time – it's great still warm but still excellent the next day.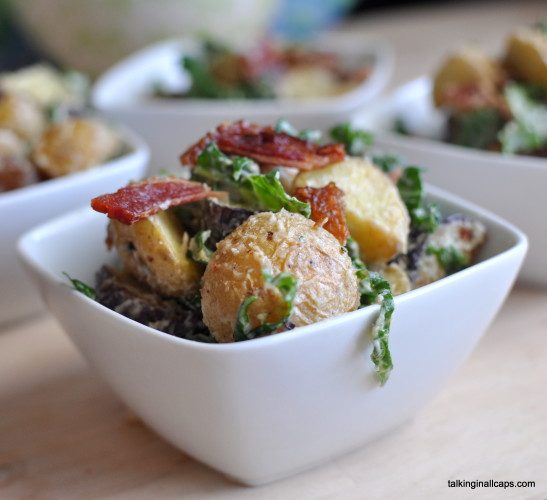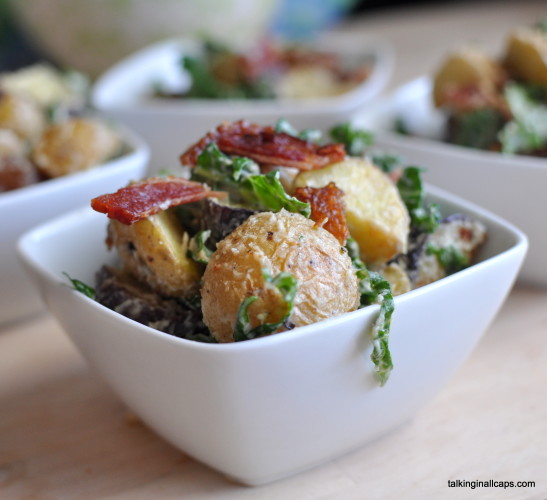 Lighter colored beets are a little easier to work with, but you can use any color in this lovely fall salad. I had no idea that you could eat beets without cooking them first.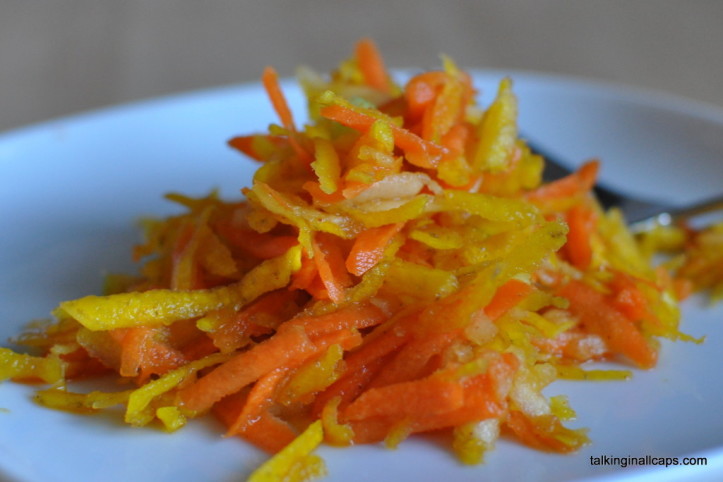 Still have too many zucchini on your hands? Try this raw zucchini salad. This salad is sure to impress. The prosciutto and almonds make the salad taste rich but it's still light enough for a starter salad.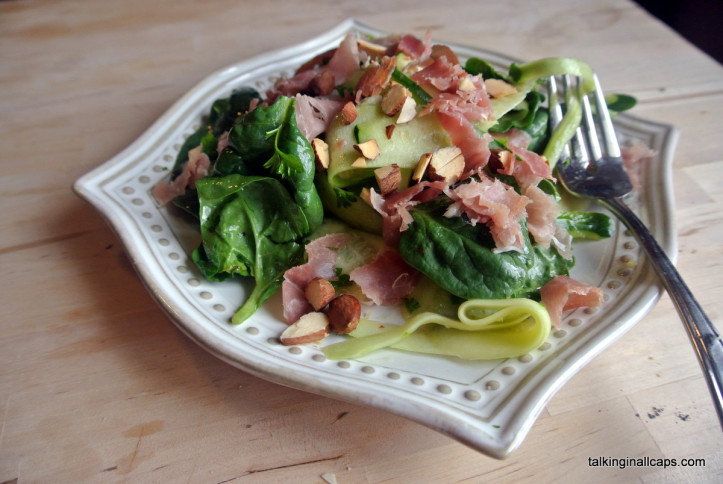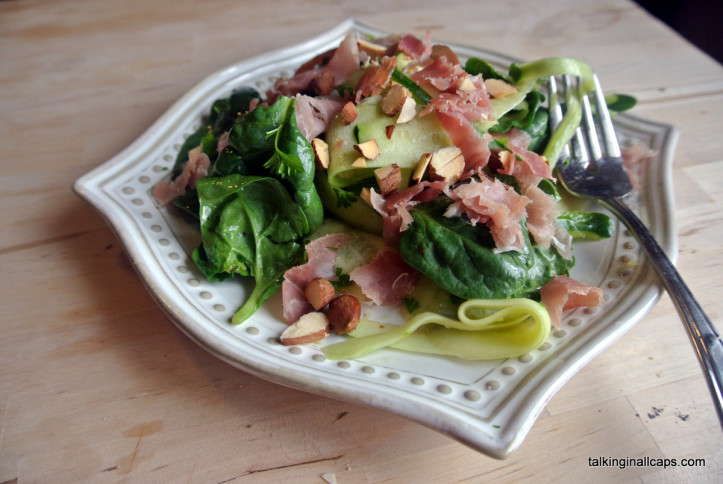 Bacon and kale are amazing together. If you would normally shy away from raw kale, this salad may change your mind.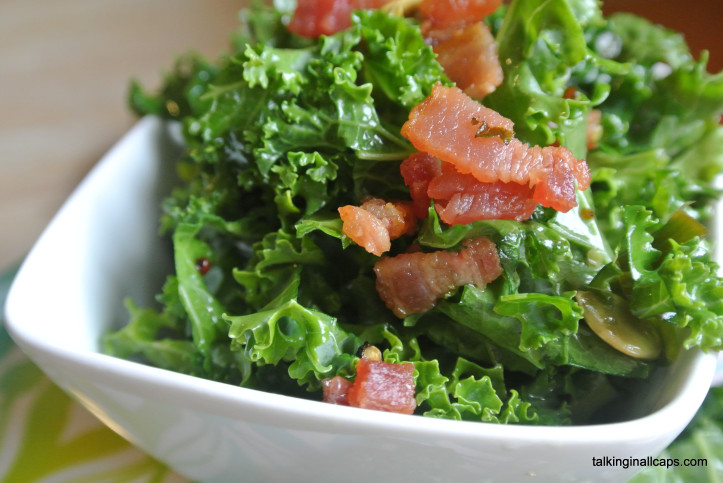 Roasted beets gives them a sweeter, rich flavor. Use up some extra beets by pairing them with goat cheese and balsamic vinegar. Any color beet will do.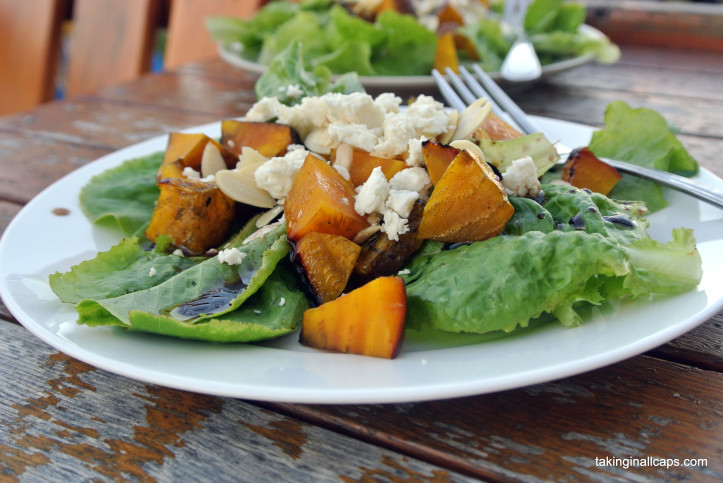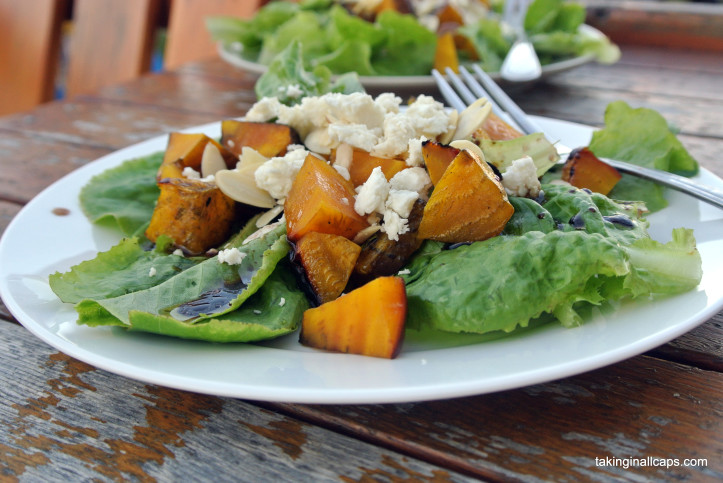 You might not normally think of adding roasted vegetables to your leafy greens but it's a winning combination.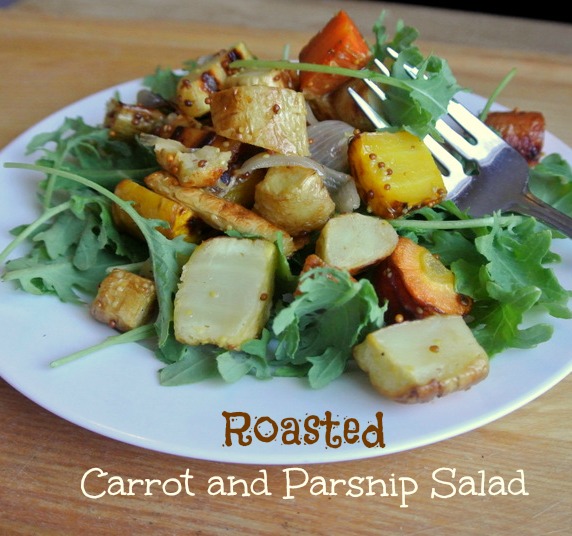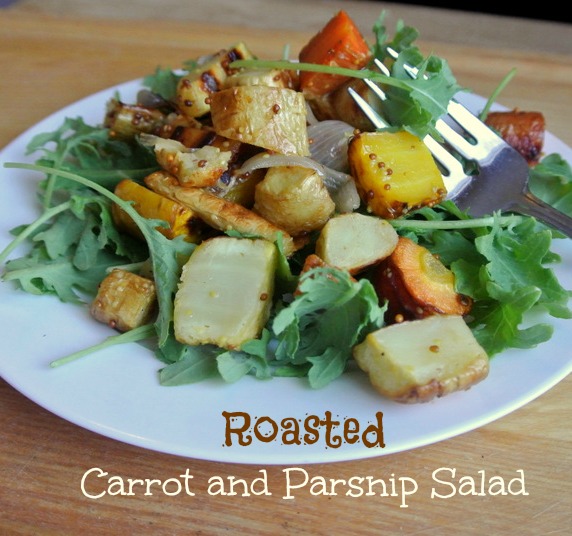 Butternut squash, white beans and tahini dressing come together in this sweet and filling salad. It's a perfect way to use up some leftover roasted butternut squash and can even make a lovely light lunch.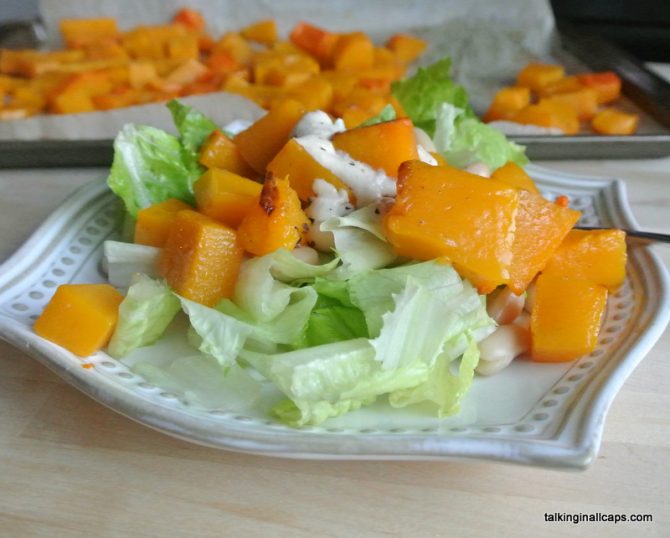 Although this salad uses candied nuts, it would be also be great with bacon instead. Quickly boiling the Brussels sprouts softens their flavor as well as their texture.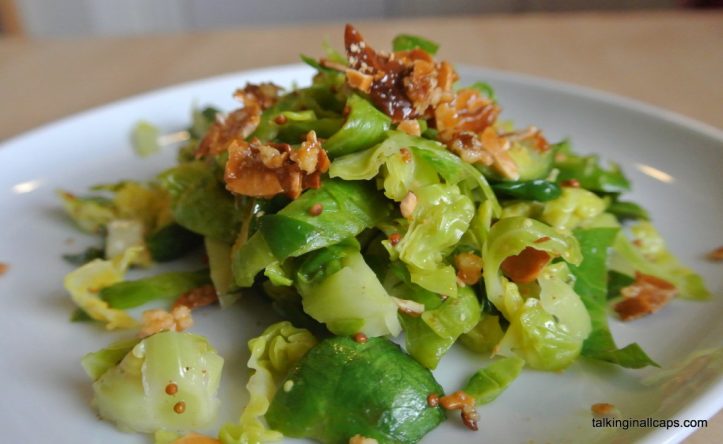 Have you ended up with some kohlrabi you don't know what to do with? Although they are good peeled sliced and sprinkled with a little salt, they make an excellent asian flavored side dish in this easy salad.