Bean salads can often be quite bland but this one is definitely not. Using canned beans makes it easy to prepare and helps the salad stretch a long way.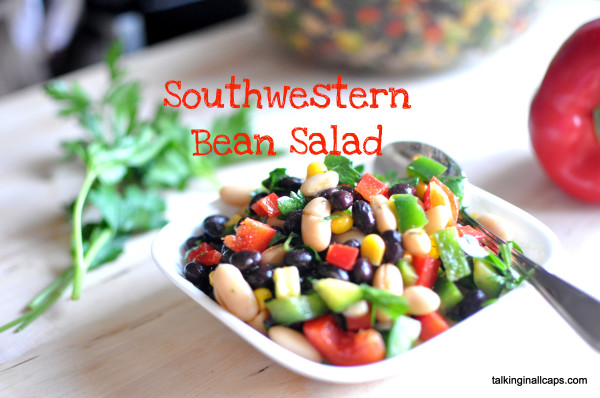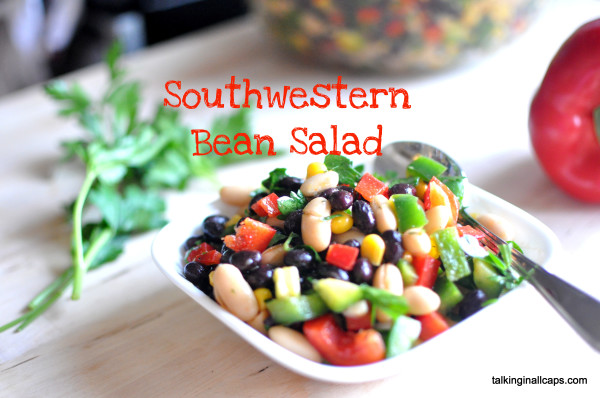 Using brown basmati rice will keep the nutrient content of this salad but keep the soft texture that you get from white rice. You can easily feed a big crowd with this fresh salad without a lot of work.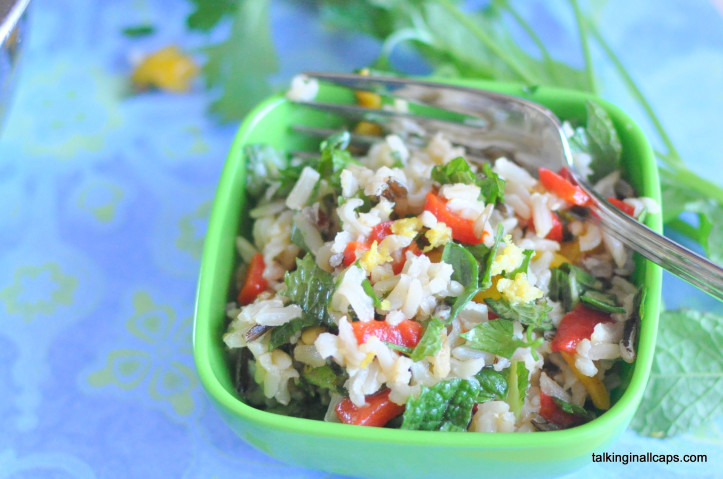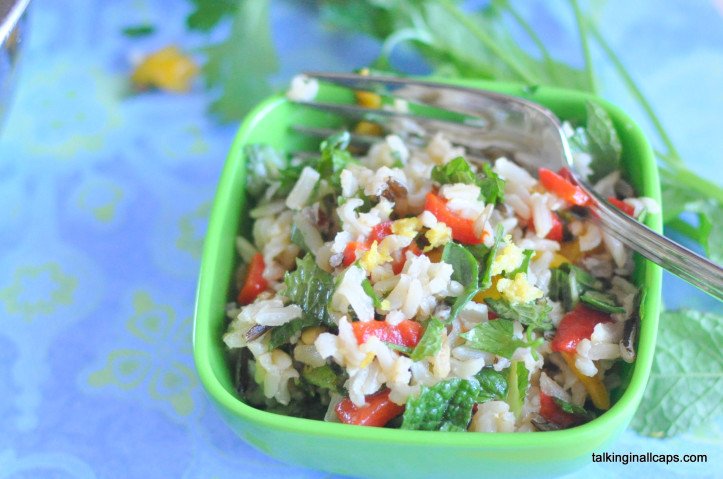 This is not your typical pasta salad but it is just as easy to make. This salad uses salsa as a dressing, pumping up the flavor and reducing the calories too.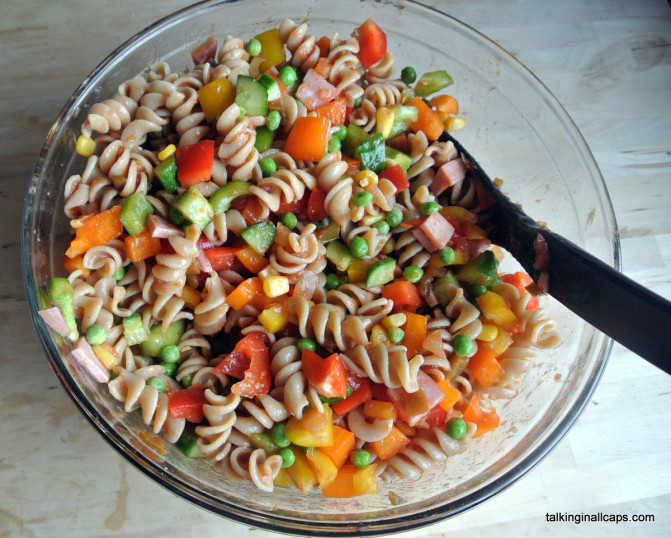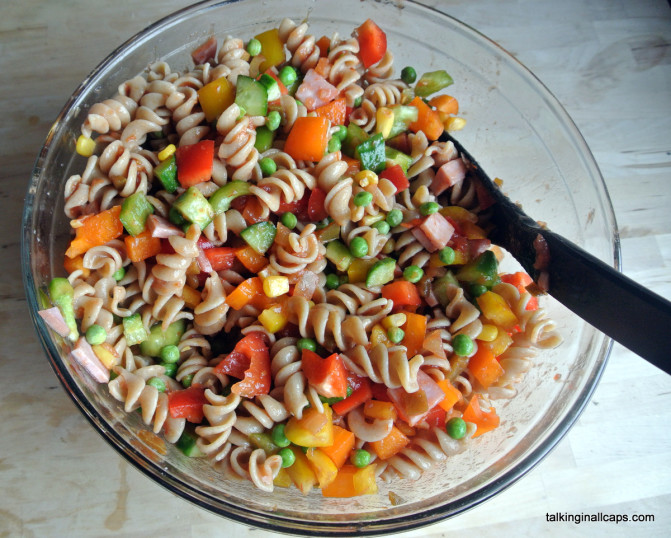 Another fresh take on pasta salad, this salad uses tiny orzo pasta and mint to make a nice light side dish.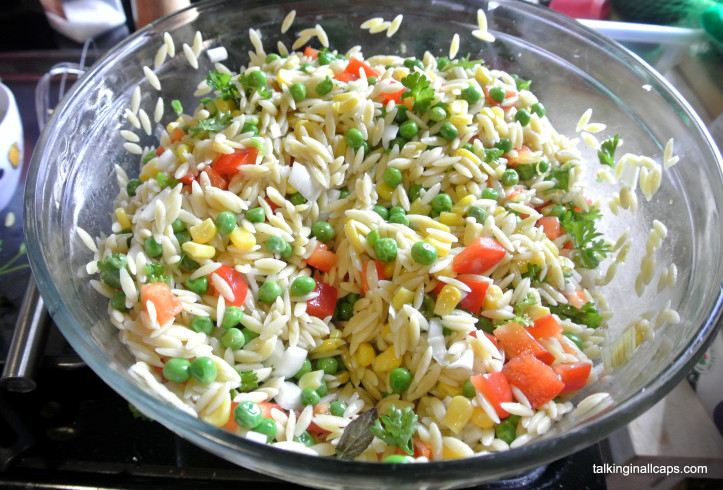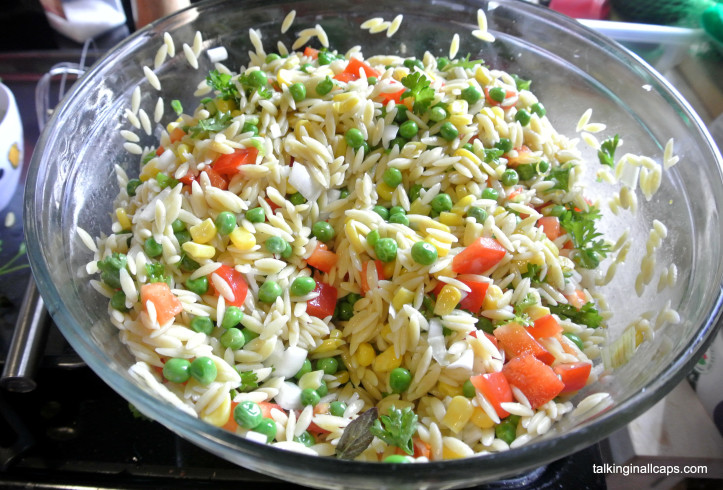 Looking for something a little different? This salad has just the right amount of heat.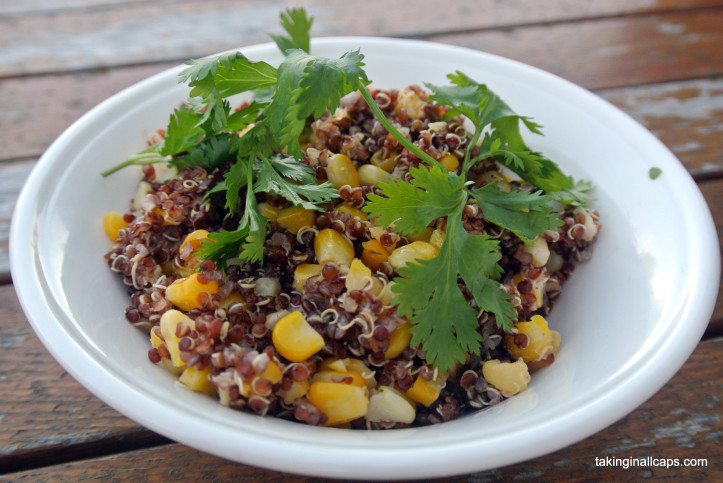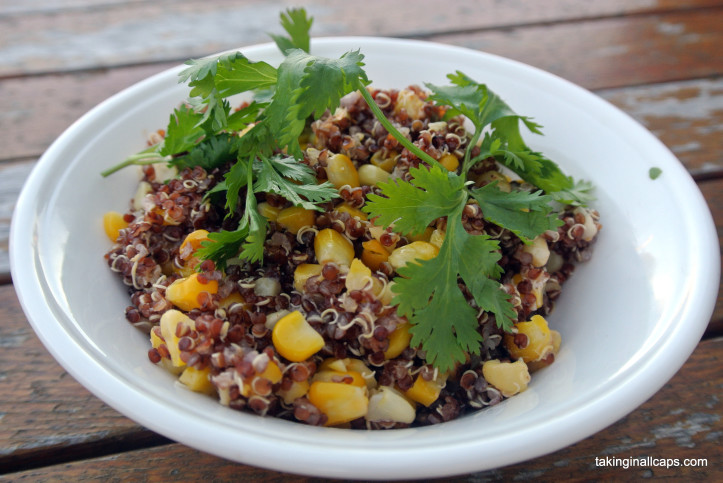 Want a salad just bursting with nutrition? It's hard to beat this one. It makes a ton so you can easily feed a large group.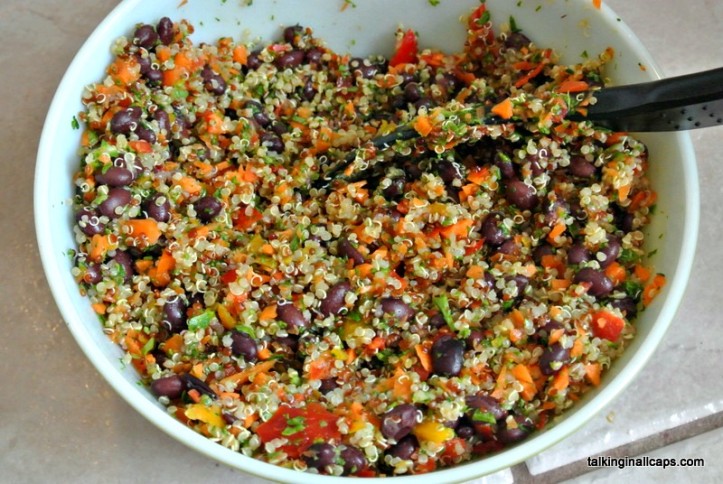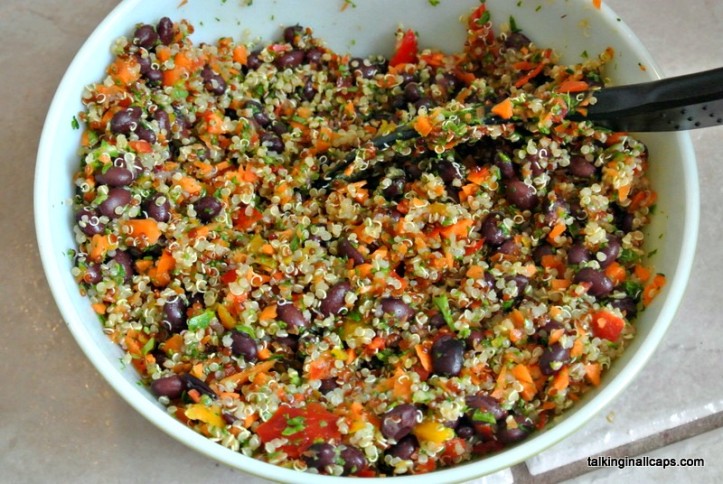 Cauliflower has never tasted so good as in this creamy salad with cheese and tortilla chips.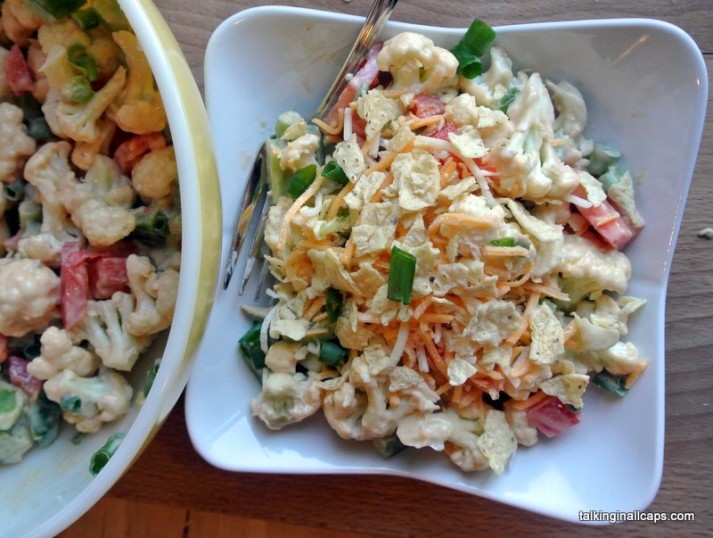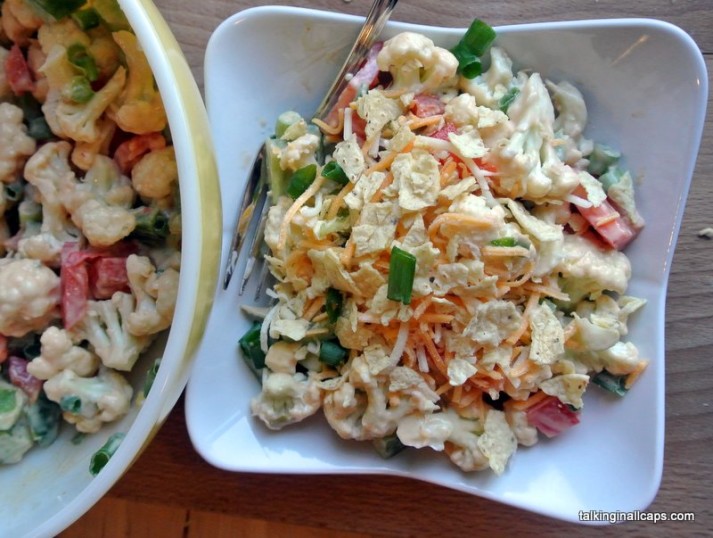 This fruit salad is easy to put together and makes a large bowl full without a lot of work. Substitute the fruit for what's in season and you can't go wrong.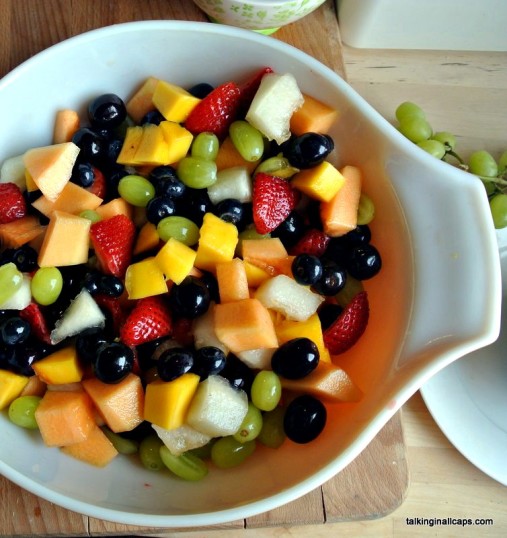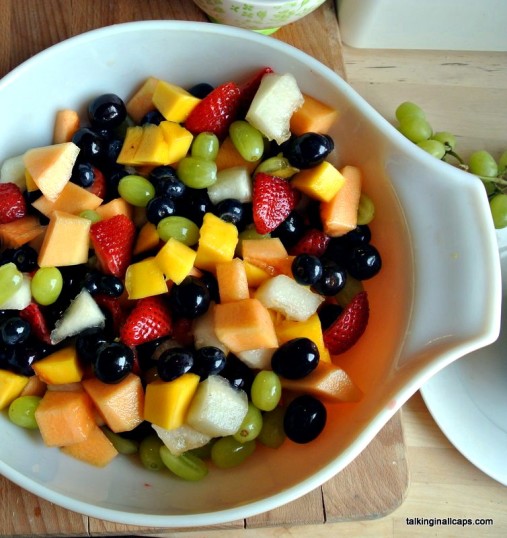 A little bit sweet and a little bit crunchy, this salad is a definite break from your everyday salad. It keeps really well so you can make it ahead of time or enjoy the leftovers the next day.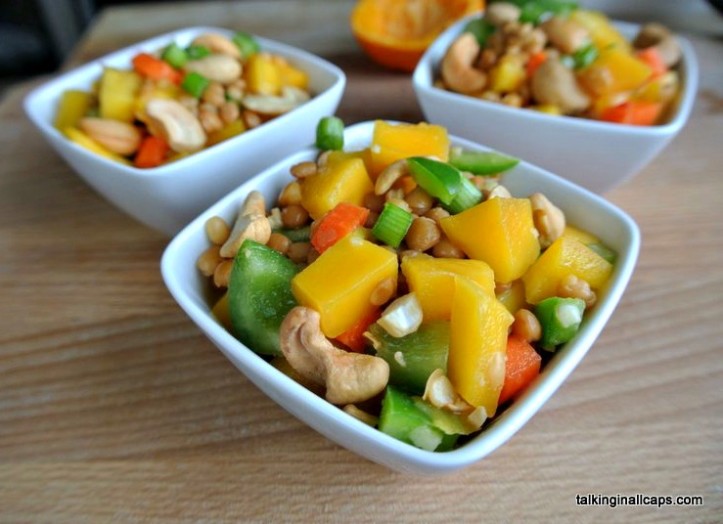 Quinoa makes a perfect base for a little bit of a twist on the traditional Tabbouleh salad.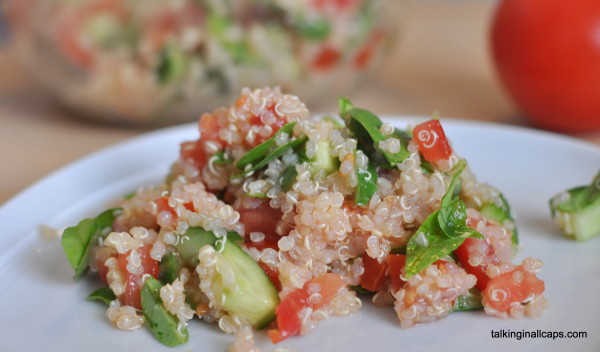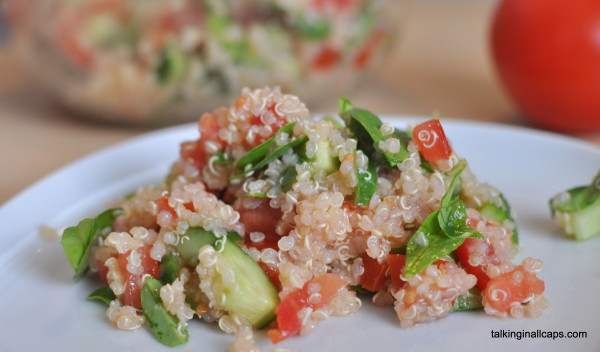 Want a salad that you can eat without utensils? Try one of these options for a salad on a stick.